Lightweight Epoxy Fiberglass Board Description:
It is made of electronic grade fiberglass cloth impregnated with epoxy resin, pre-cured by high temperature baking, laminated according to the required thickness, and then completed with constant pressure in vacuum environment. Mainly used in electronic products, equipment, communications facilities, automotive, rail transit and new energy.
Lightweight Epoxy Fiberglass Board Trait:
Low density epoxy sheet, based on epoxy sheet production process, re-matching with special materials and special processes to produce new products. This product has low density (0.8/0.9/1.45) ,high hardness and toughness, Halogen-free and flame retardant performance in line with EU ROHS certification standards .Typical application: e-book, iPad, Mobile phone holster lining reinforcement, light weight , high strength, with automatic sleep and wake-up function after install magnet.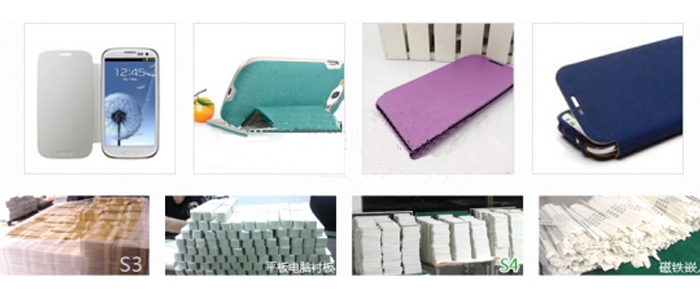 Lightweight Epoxy Fiberglass Board Package and Shipping:
For small orders, we will send the goods by Air Express to your door. This will only take 3-5 working days to reach your end.
For big orders, We will send you the goods by Sea to your close sea port. This way will be very cheap and but it will take about 10-30 days,based on your location.
Normally, we will send the goods within 3-7 working days after your payment. As we are factory, after you place the order, we will need time to make goods for you. So for small orders or big orders, we all need about 3-7 working days.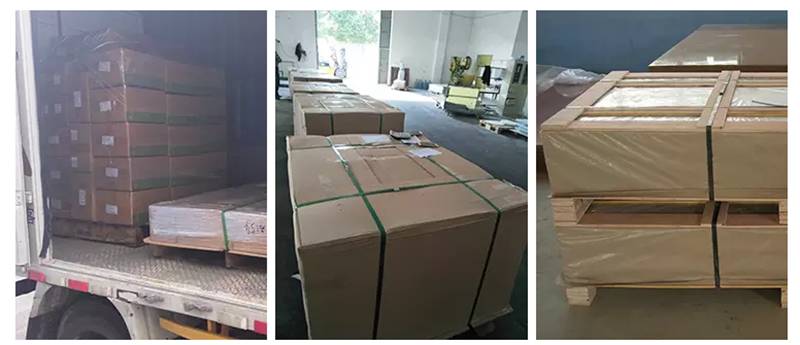 Lightweight Epoxy Fiberglass BoardCertification: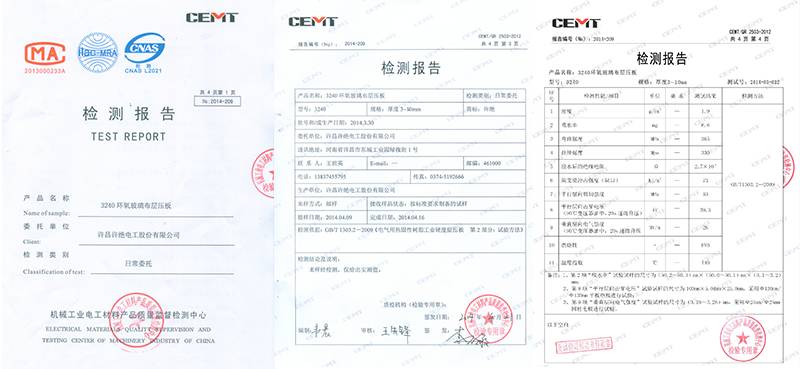 Lightweight Epoxy Fiberglass Board FAQ:
1. Is ZTELEC a Lightweight Epoxy Fiberglass Board manufacturer?
ZTELEC is a Chinese manufacturer of insulating materials and was founded in 1958.
2. How long is your Lightweight Epoxy Fiberglass Board production cycle?
Regular size, less than 1T, 20 days delivery
3. Do you support customize?
We can customize the products according to customer needs and support the processing parts.
4. Is the sample free?
Our samples are free, but require the customer to bear the shipping costs.
5. Is there a spot?
Our warehouse maintains stocks throughout the year and some sizes can be shipped within a week.
Lightweight Epoxy Fiberglass Board Service:
1.Pre-sales service
We offer 1V1 personal service and our professionals will provide you with technical guidance and free samples.
2. After sales service
Our staff will communicate with you on a regular basis and any insulation issues can be consulted in a timely manner.