The electrical insulation plywood for transformer is made of high-quality birch, which is made by steaming, rotary cutting and drying, coated with special insulating glue, and then made by high temperature and high pressure.
Product features :
The electrical insulation plywood is made of good birch that is rotarily cut into thin wood layer and then dried, laminated and hot pressed. It has moderate density and high mechanical strength and it is easy to be dried in vacuum and to be processed. With the dielectric constant close to that of transformer oil, it can be used in transformer oil for a long time.
Video :
Here is the video of the electrical insulation plywood, which is widely used in the transformers insulation, you can have a close details about it from the video.
Parameter :
NO.
Properties
Unit
Index
DLW101
DLW201
DLW202
DLW301
1
Appearance
–
Smooth Surface, Neat Edge Cutting, No Layered Cross-section
2
Density
g/cm³
1.2-1.3
1.1-1.2
1.1-1.2
1.0-1.1
3
Vertical  Bending Strength
A Direction
MPa
≥80
≥65
≥65
≥55
B Direction
≥80
≥65
≥65
≥55
4
Impact Strength
A Direction
KJ/m2
≥15
≥13
≥13
≥10
B Direction
≥15
≥13
≥13
≥10
5
Interlaminar

Shear Strength

MPa
≥9
≥8
≥8
≥7
6
Vertical Electrical Strength

(90℃ transformer oil)

Kv/mm
≥9
≥8
≥7
≥7
7
Parallel Breakdown Voltage

(90℃ transformer oil)

kv
≥50
≥50
≥50
≥50
8
Contamination to Liquid Dielectric
–
≤0.1
9
Shrinkage after Drying
A Direction
%
≤0.3
≤0.3
≤0.3
≤0.3
B Direction
≤0.3
≤0.3
≤0.3
≤0.3
Thickness Direction
≤3
≤3
≤3
≤3
10
Water Content
%
≤6
≤6
≤6
≤6
11
Oil Absorption
%
≥5
≥8
≥8
≥10
Application Scope of Laminated Wood Insulating
Transformer
≤110KV
≥110KV
66-35KV
≥ 35KV
Application :
The electrical insulation plywood can be processed to insulating and supportive components such as coil plate, core pad and lead support of transformer or mutual inductor.
It can be used in transformer oil for a long time. It is used to make transformers and insulation components in coil transformers, core pads, lead brackets, etc.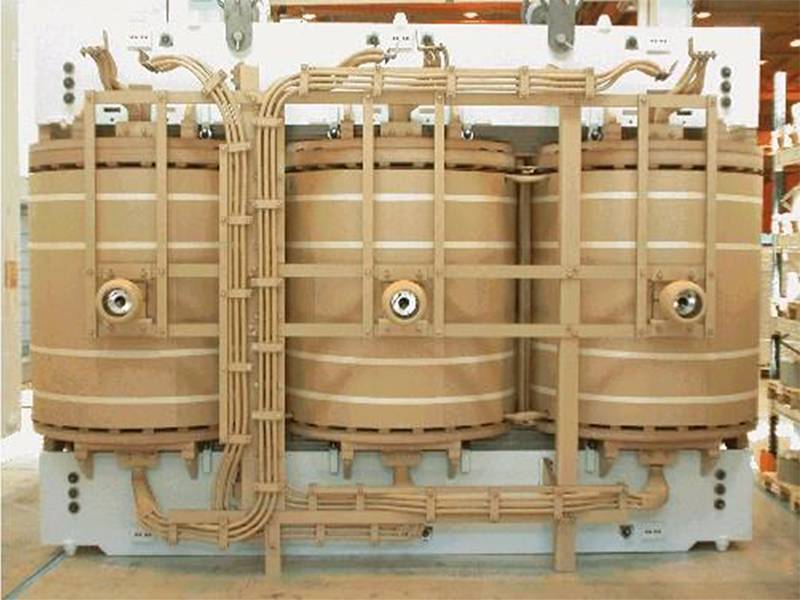 Package & Storage:
Package & Storage: Wrapped with packaging film and packed in pallet; horizontally placed in dry and clean room at room temperature; keep it away from moisture and fire. The storage period is 12 months.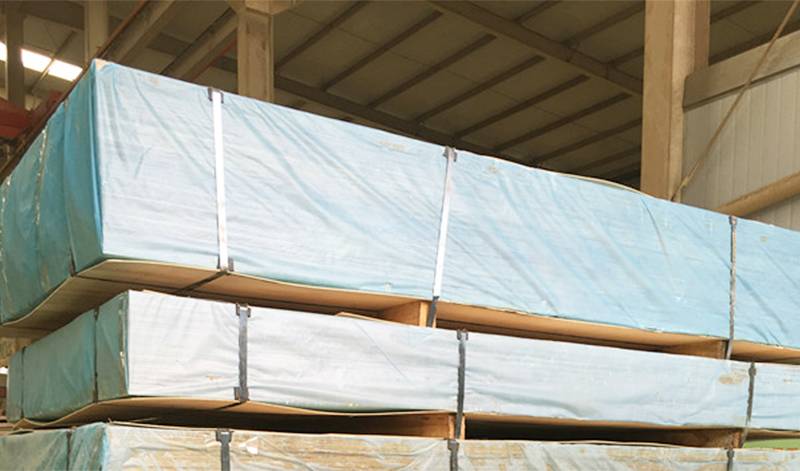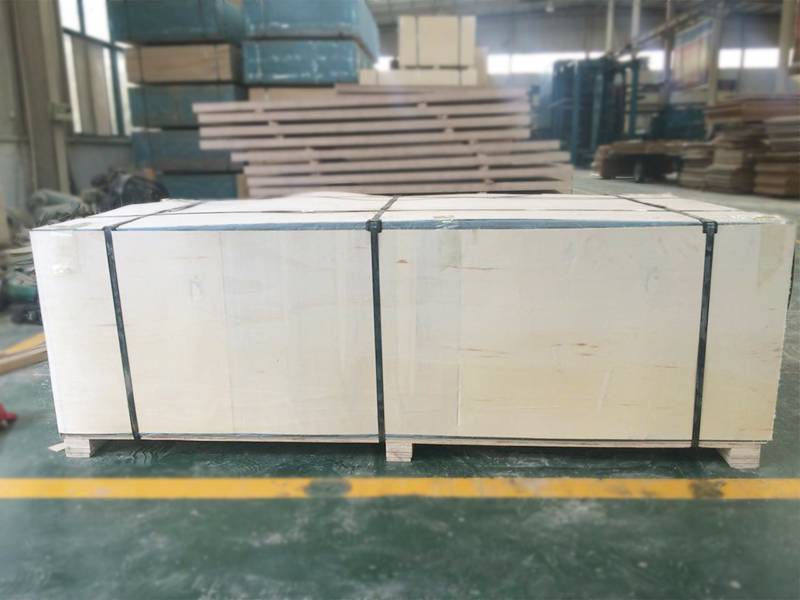 Service
Pre-sales Service:
We offer personalized 1-on-1 assistance for our products. If you have any questions, our experts will provide you with technical guidance and free samples.
After-sales Service:
Our team will regularly communicate with you, ensuring that you can promptly consult us for any insulation-related issues.
Product Services:
We provide customized product sizing and processing services.
Certificate :
Here is the certificate of our insulation materials and factory, which can ensure the quality of the products which supply to our customers. In 2011, we obtained the certificates of ISO9001:2008 International Quality Management System, and ISO14001 organization environmental management system. Products including Power Distribution Cabinet, HV Switchgear, Transformer Substation, Complete Switchgear and power transformers (below 35kV) passed the tests from CNAS, IAC-MRA, AL, CMA and others international testing organizations.

Service :
1. Pre-sales service
We offer 1V1 personal service for the insulation plywood for transformer and our professionals will provide you with technical guidance and free samples.
2. After sales service
Our staff will communicate with you on a regular basis and any insulation issues can be consulted in a timely manner.
3. Product Service
We offer product size customization and product processing services.
FAQ :
1. Is ZTELEC a manufacturer of insulation plywood for transformer?
A: ZTELEC is a Chinese manufacturer of insulating materials and was founded in 1958.
2. Do you support custom?
A: We can customize the products according to customer needs and support the processing parts.
3. Is the sample free?
A: Our samples are free, but require the customer to bear the shipping costs.
4. Is there a spot?
A: Our warehouse maintains stocks throughout the year and some sizes can be shipped within a week.