Laminated wood parts is made of good birch that is rotarily cut into thin wood layer and then dried, laminated and hot pressed. It has moderate density and high mechanical strength and it is easy to be dried in vacuum and to be processed. With the dielectric constant close to that of transformer oil, it can be used in transformer oil for a long time. It can be processed to insulating and supportive components such as coil plate, core pad and lead support of transformer or mutual inductor.
Laminated wood parts video:

Laminated wood parts parameters:
Item
Unit
value
DLW101
DLW201
DLW202
DLW301
Appearance
–
Smooth Surface, Neat Edge Cutting, No Layered Cross-section
Density
g/cm³
1.2-1.3
1.1-1.2
1.1-1.2
1.0-1.1
Vertical Bending Strength
A Direction
MPa
≥80
≥65
≥65
≥55
B Direction
≥80
≥65
≥65
≥55
Impact Strength
A Direction
KJ/m2
≥15
≥13
≥13
≥10
B Direction
≥15
≥13
≥13
≥10
Interlayer shear strength
MPa
≥9
≥8
≥8
≥7
Vertical Electrical Strength (90℃ transformer oil)
Kv/mm
≥9
≥8
≥7
≥7
Parallel Breakdown Voltage (90℃ transformer oil)
kv
≥50
≥50
≥50
≥50
Pollution to liquid dielectric
–
≤0.1
Shrinkage after Drying
A Direction
%
≤0.3
≤0.3
≤0.3
≤0.3
B Direction
≤0.3
≤0.3
≤0.3
≤0.3
Thickness Direction
≤3
≤3
≤3
≤3
Water Content
%
≤6
≤6
≤6
≤6
Oil Absorption
%
≥5
≥8
≥8
≥10
Application Scope of Laminated Wood Insulating Parts used for Transformer
Transformer Rating
≤110KV
≥110KV
66-35KV
≤35KV
Standards: GB/T 20634.3-2008 /IEC61061-2:1998
Laminated wood parts use:
Laminated wood parts are end rings, pressure rings, integral insulating cylinders, stays, corner rings, lead angle ring pieces, integral corner rings, etc., which are produced by mechanical processing, molding, wet forming, etc., which can accurately guarantee The transformer keeps the electric field distribution consistent, especially in the area of high electric field intensity distribution, which has the characteristics of stable insulation size and high electric strength, thus ensuring the reliability and stability of the transformer operation.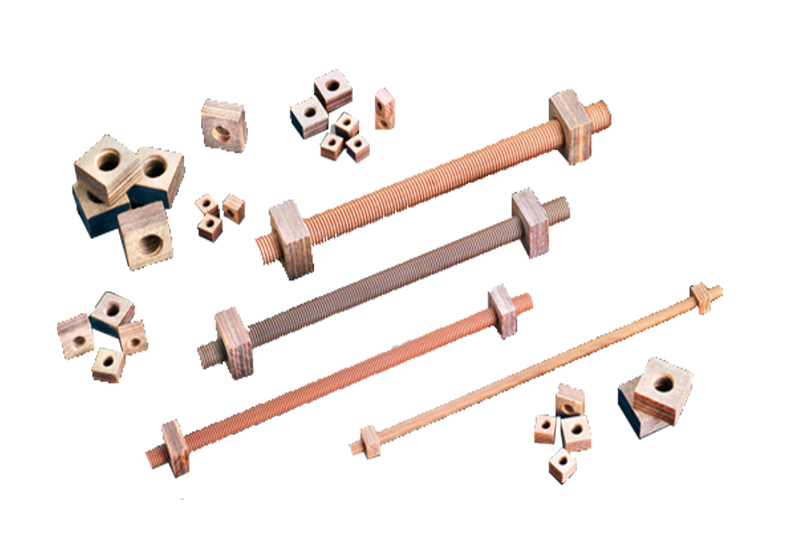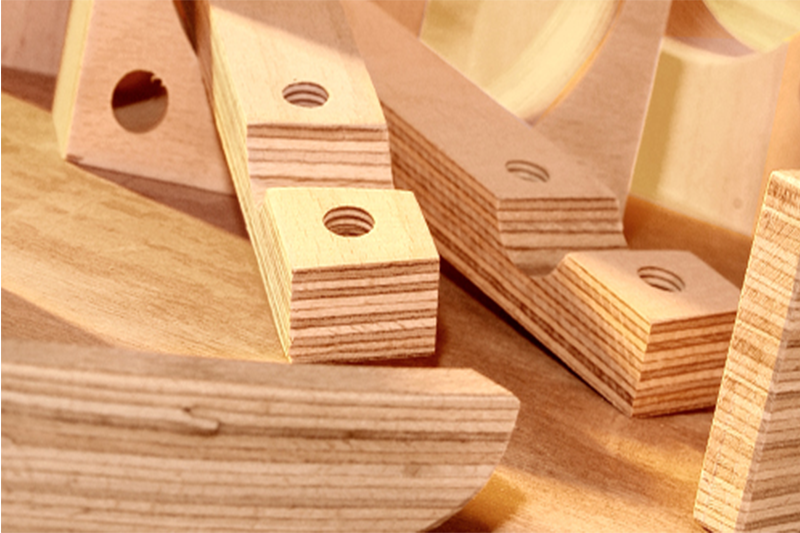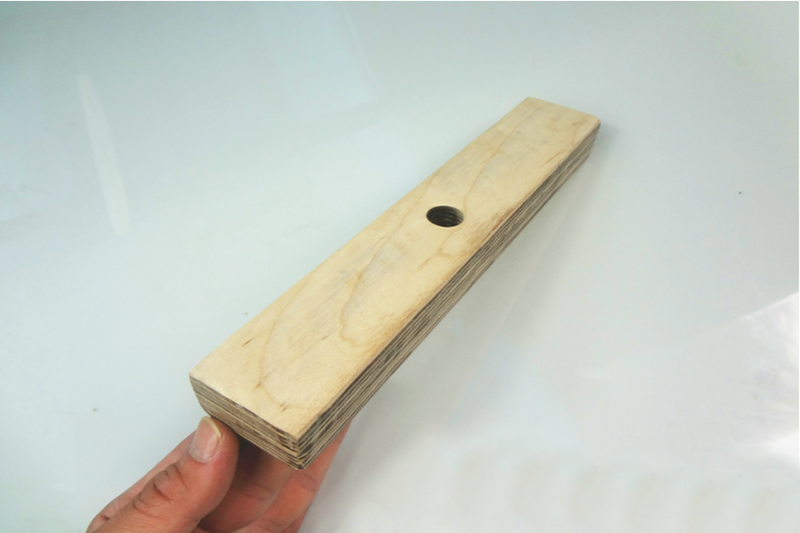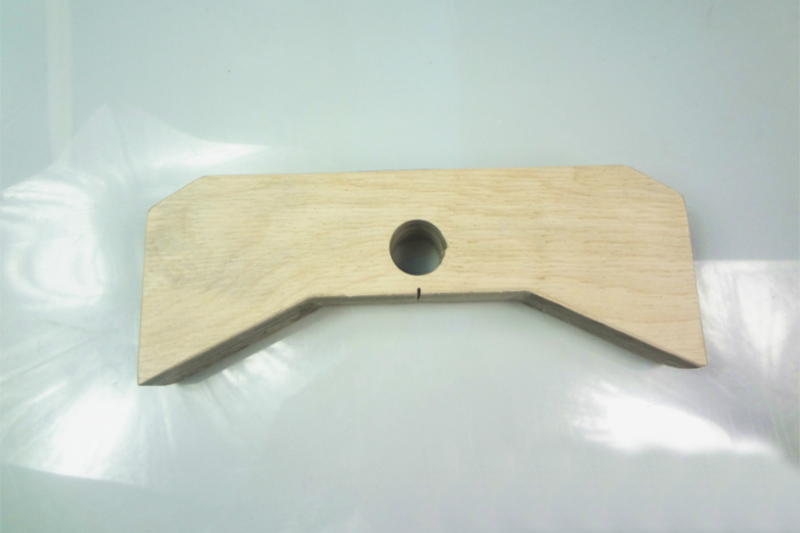 Laminated wood parts features :
1.Laminated wood parts is widely used in insulation and support materials of transformers and transformers.
2.Laminated wood parts has the advantages of moderate specific gravity, high mechanical strength, easy vacuum drying, good compatibility with transformer oil and easy mechanical processing. 3.Laminated wood parts dielectric constant is close to transformer oil, and its insulation is reasonable.
4.Laminated wood parts can be used in transformer at 105 C for a long time. Under the action of external force and strong electric field, it will not break down or be broken down.
Laminated wood parts display:
According to customer requirements, the electrical laminated wood, insulated cardboard molding processing custom, professional processing, good insulation, smooth appearance, no burrs.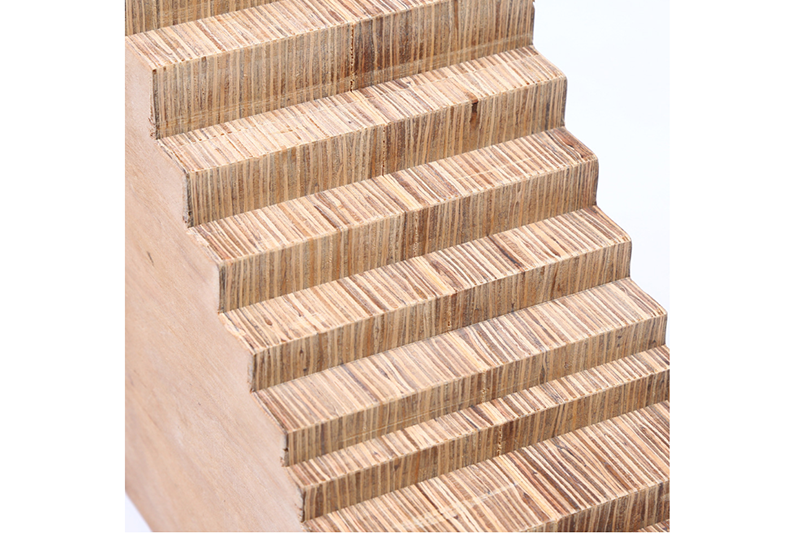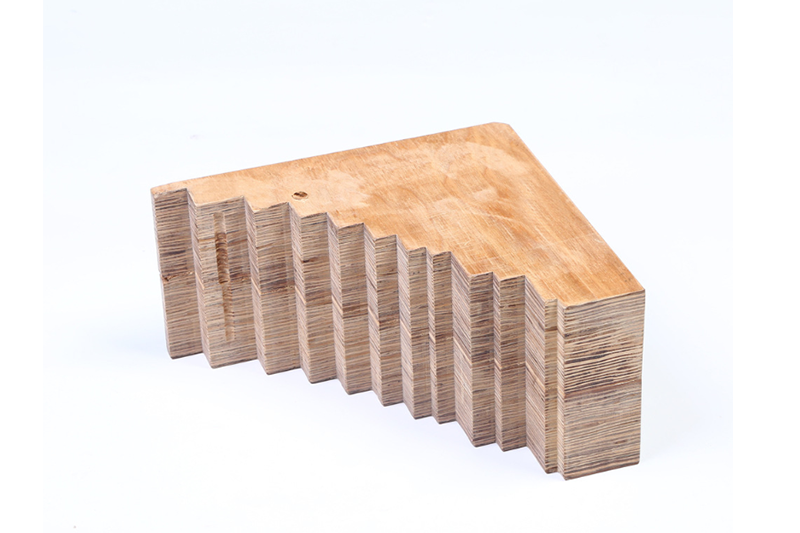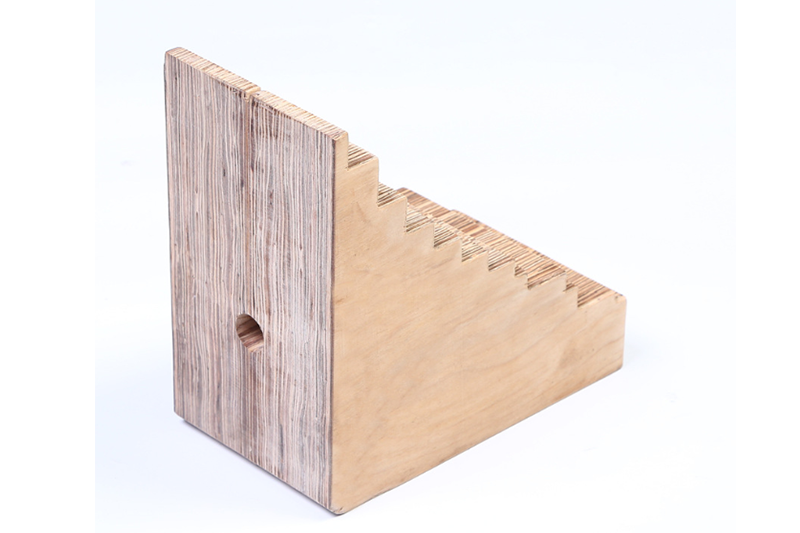 Laminated wood parts Packaging:
ZTelec use multi-layer composite (film, wrapping paper, foam) packaging, can effectively reduce the probability of damage caused by transportation, multiple Laminated wood parts will be used in the process of transportation.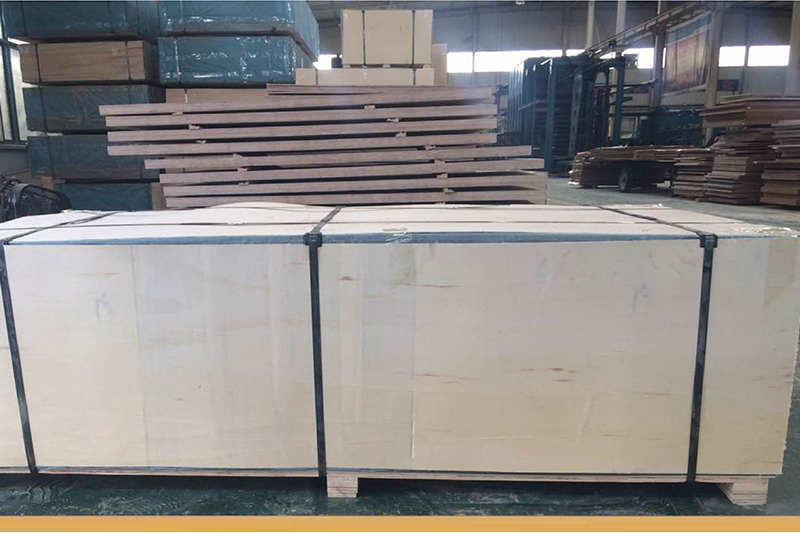 Laminated wood parts storage :
It should be stored in a warehouse that is free from direct sunlight, dust-free, dry and clean, and should be protected from dust and moisture. The insulation should not be in direct contact with the ground when stored.