The unsaturated resin drawing bar is formed by continuously drawing and curing the high-temperature mold after the alkali-free fiberglass yarn is dipped in the unsaturated polyester resin.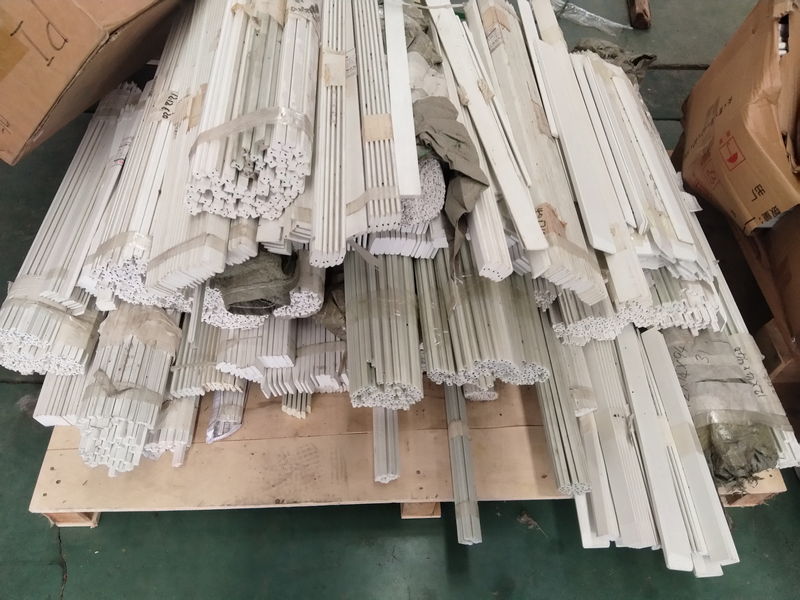 Polyester drawing bar Product Video:
Glass fiber dog bone Product Pparameters:
Indicator name
unit
index
density
g/cm2
1.8-2.0
Water absorption rate
%
≤0.5
Barcol hardness
–
≥50
Tensile strength (parallel fiber direction)
MPa
≥100
Tensile modulus (parallel fiber direction)
MPa
≥1.0*104
Bending strength (vertical fiber direction)
23 ± 2 ℃
MPa
≥150
130 ℃
MPa
≥70
Flexural modulus (vertical fiber direction)
MPa
≥0.6*104
Compressive strength
Parallel fiber direction
MPa
≥250
Vertical fiber direction
≥150
Shear strength
MPa
≥70
Insulation resistance
Ω
≥1.0*1012
Surface resistivity
Ω
≥1.0*1011
Breakdown voltage in the fiber direction (in air)
KV
≥45
Arc resistance
s
≥182
Flammability
–
FV0
Polyester extrusion profile Product Show
Polyester extrusion profile are rectangular, I-shaped, angular, T-shaped, trough-shaped, round-tube-shaped, cylindrical, and other shapes.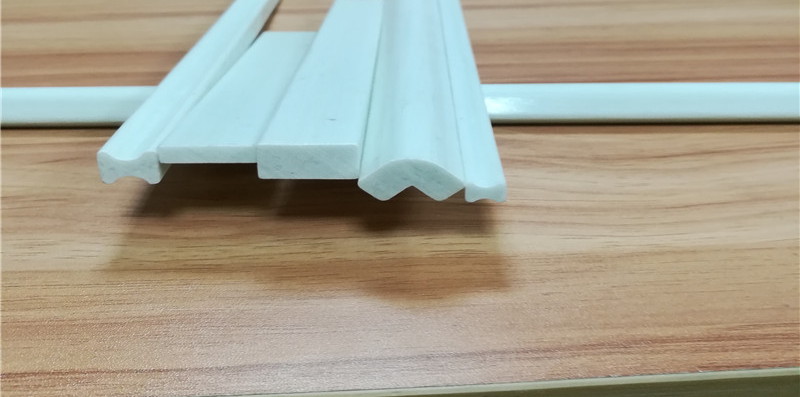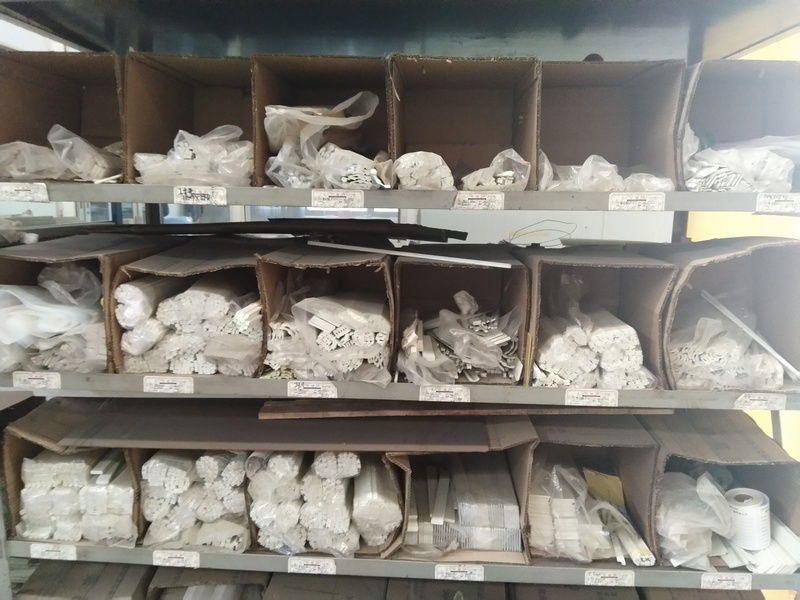 Polyester fiberglass stay products use:
Polyester glass fiber braces have the advantages of high mechanical strength, small partial discharge, small dielectric loss, high temperature resistance, aging resistance, and easy processing. They are widely used in dry-type transformers, reactors, high-voltage inverter power modules, power capacitors, and disconnectors. , Load switch,, on-load tap-changer, test device, reactive power compensation, filter and other high-voltage products such as insulating structure support.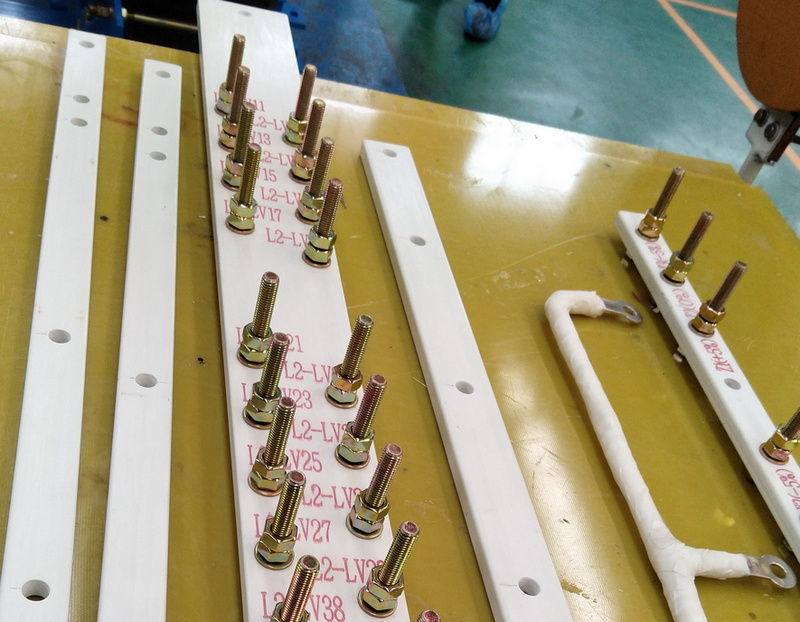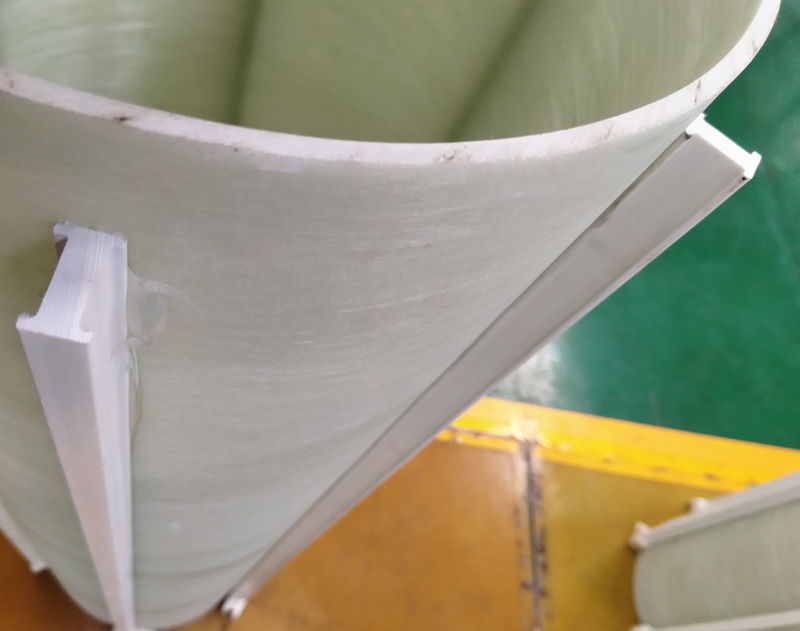 Polyester fiber air duct strip Packaging & Shipping:
The polyester fiber air duct strips produced by ZTELEC are of good quality and low price, and the products are sold all over the world. We will bundle the product with a rope, then wrap it with a crash film, and then let it into the box.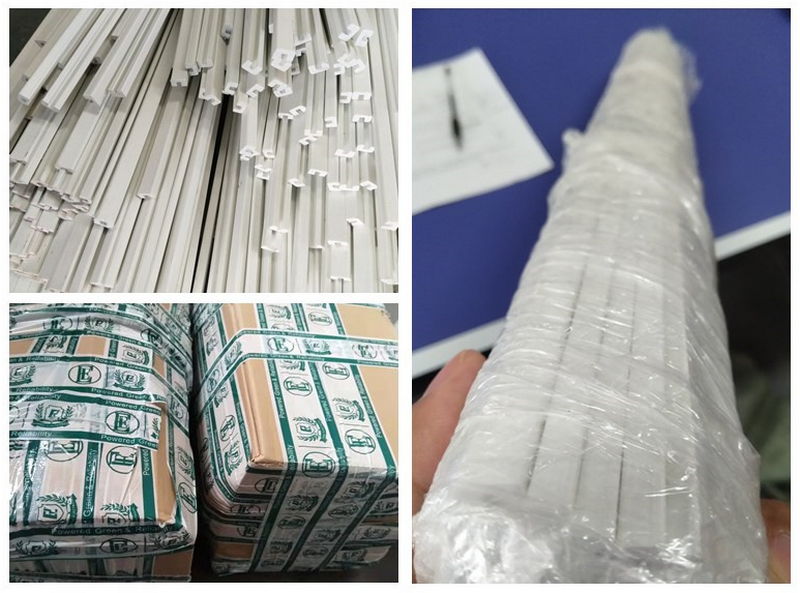 Unsaturated resin pull bar Service Regulations:
1. Provide customers with free samples of unsaturated resin extraction bars
2. Provide customers with technical parameter tables and instructions for free
3.Solve difficult problems for customers within 24 hours