G10 epoxy glass fiber handle is a composite material composed of glass fiber cloth and epoxy resin. It was originally developed as an aircraft material, which can withstand great forces without breaking deformation. G-10 will not be penetrated by water, gas, and liquid. It has the characteristics of insulation, acid and alkali resistance, and is not heavy. G-10 is harder than ZYTEL. ZTELEC has nearly 80 G10 product colors, and can produce G10 laminates with multiple colors at the same time.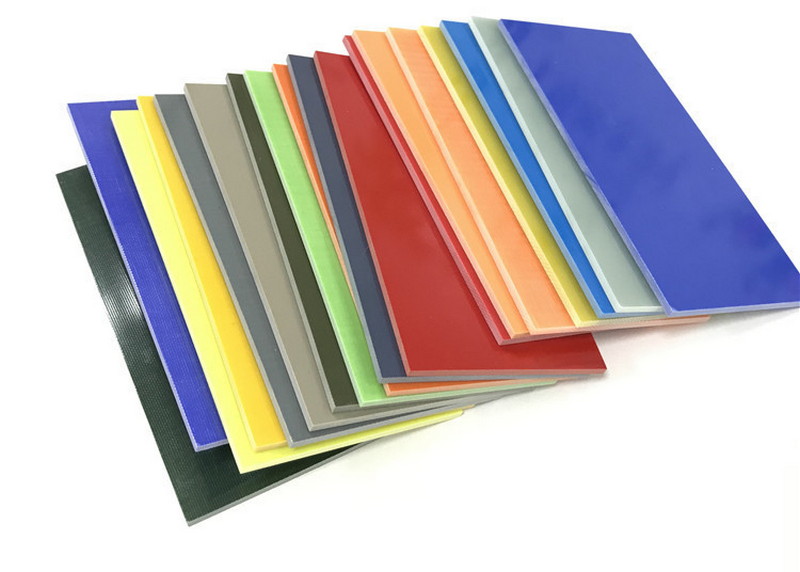 G10 Knife Holder Video:
G10 Fiberglass Handle Product Features:
The fiber of G-10 board is woven with "E" shape, which has exceptionally high strength and wear resistance, and will not burst or deform;
G-10 is pressed by high temperature. It has the characteristics of insulation, fire resistance and moisture resistance. The material composition will not change at the temperature of -50 ° C ~ 150 ° C;
The G-10 board can be laminated with any color of thin sheets to form a colored sheet. Customers can change the visual effect of the handle according to their preferences, and the fiber itself has a faint dark pattern, giving a colorful effect;
Flat handle products can suppress different surface patterns and fine grains, which are both beautiful and non-slip;
G-10 has a density of about 2000kg / m3, which is lighter than steel and heavier than logs.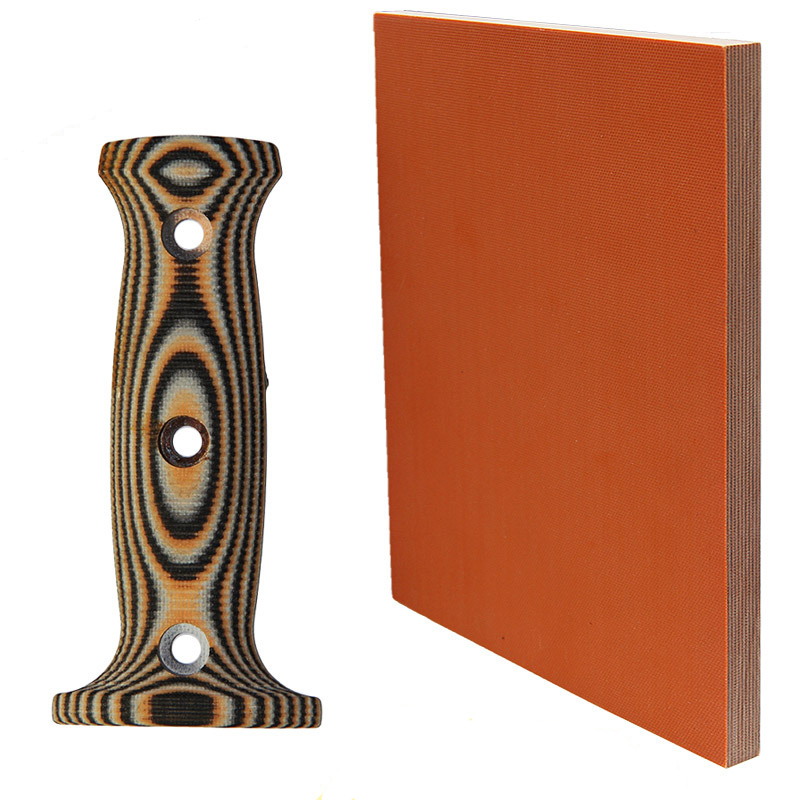 G10 Composite Knife Handle Product Show:
Compared with the traditional mahogany handle, the G10 composite handle has the advantage that it does not require care and maintenance. Because the material itself has high stability, wear resistance and high temperature resistance, it will not break due to climate change, and the material itself is rich in color.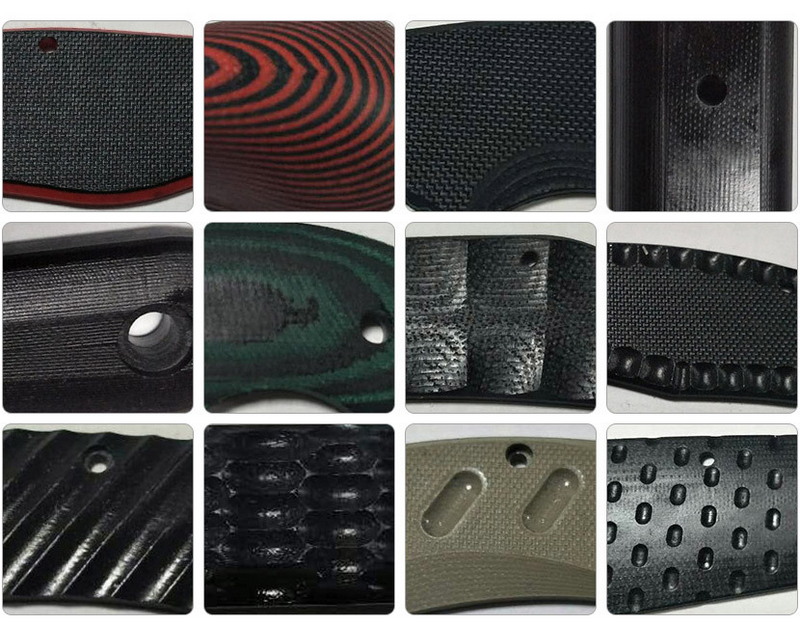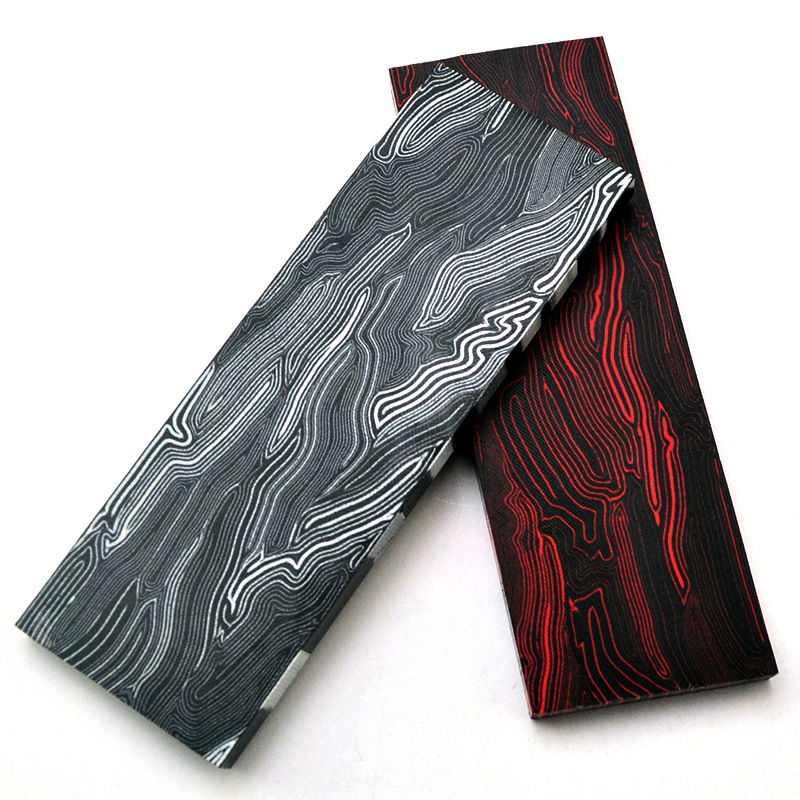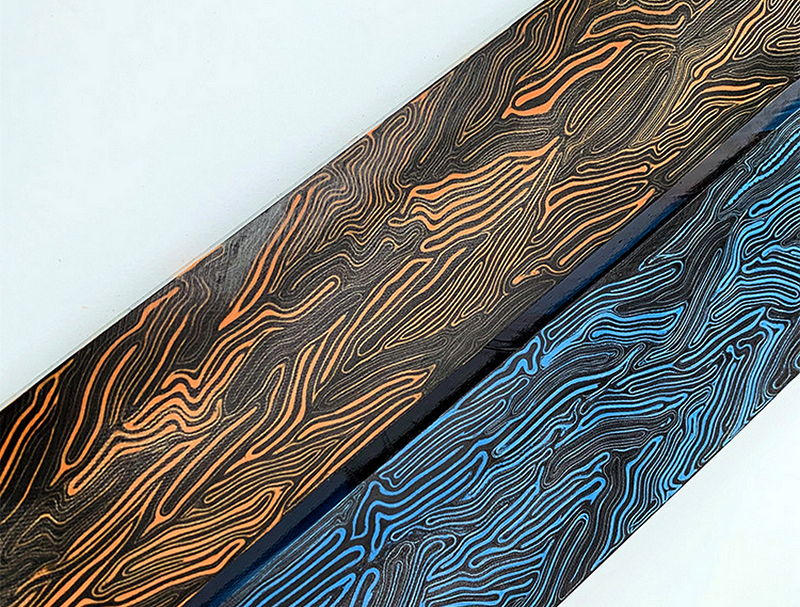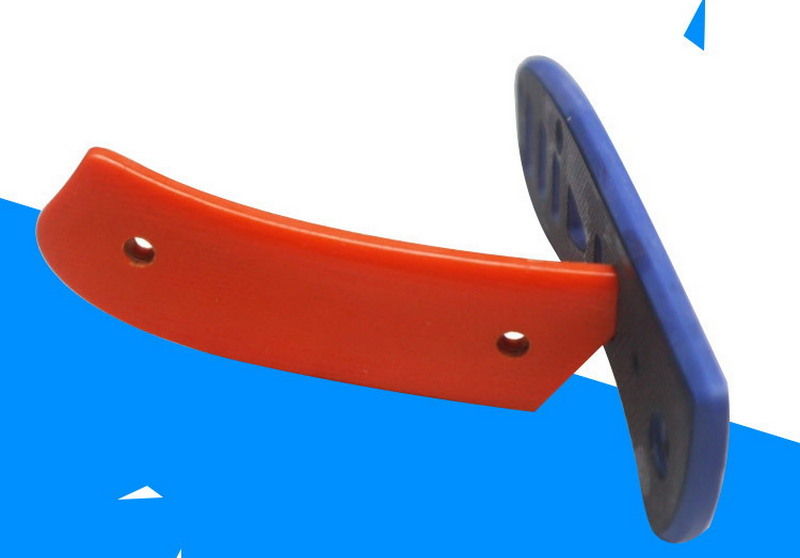 G10 Tool Holder Product FAQ:
1. Are you a manufacturer of G10 composite fiberglass holders?
Yes. We are China G10 tool holder manufacturer.
2. Is your G10 handle easy to deform?
Our G10 gun handle has low water absorption and is not easily deformed
3. Do you provide free G10 tool holder samples?
We provide free samples, you need to bear the freight