Polyester imide laminated glass cloth tube is made of Polyester imide resin and fiber glass cloth. It has good dielectric properties and machinability and can be used as insulation structural components for electrical equipment. It can be made into a dry-type transformer coil insulation tube and transformer insulation end.

Basic
InfoStandardsGB/T 5132.1-2009 IEC61212-1:2006
Chinese Name3520380380A3640/36413553563652364
IECPFCP22PFCC21PFCC24EPGC21/22–SIGC21BMIGC21
NEMA——–
Base MaterialPaperClothFiber Glass Cloth
ResinPhenolicEpoxyDiphenyl
EtherPolyether
imideOrganicPolyamide-
Siliconeimide
ColorBrownYellowDark BrownWhiteWhiteDark Brown
NO.PropertiesUnitIndex
1Densityg/m³1.0-1.11.2-1.31.7-1.8
2Vertical Bending Strength (at normal state)MPa≥90≥138≥150≥70≥80≥80≥80≥80
3Axial Compressive StrengthMPa≥60≥118≥118≥60≥70≥70≥70≥70
4Parallel Breakdown VoltageKV≥25–≥35≥25≥25≥25≥25
(90 ℃ transformer oil)
5Vertical Electrical Strength (90 ℃ transformer oil)KV/mm≥8≥3.5≥3.5≥6-14
(wall thickness: 3.0mm
inner diameter: 20mm)
6Dielectric Loss Factor(50Hz)-≤0.03–≤0.03≤0.03≤0.03≤0.03≤0.03
7Water Absorption%≤8(3mm)≤5(3mm)≤4(3mm)≤1≤1≤1≤1≤1
8Temperature Index-120120120130/155180180180180
Polyester imide laminated glass cloth tube is made of a polyester imide resin and baked by hot rolling. The pipe has high mechanical and dielectric properties, and has good high temperature resistance. It can work for a long time under the working environment of 180 °C which is suitable for insulating structural parts in H-class motors, electrical equipment and dry-type transformers.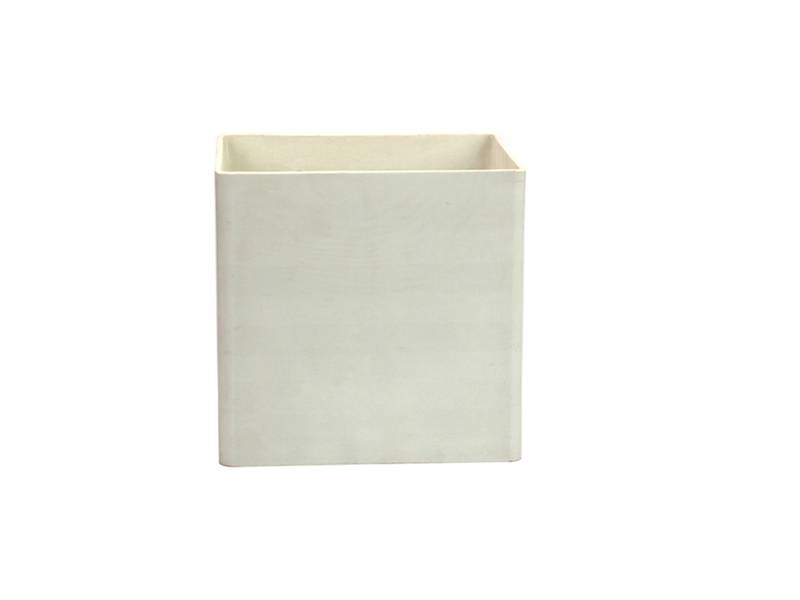 Polyester imide laminated glass cloth tube main features:
Polyester imide laminated glass cloth tube is made of chemically treated electroless alkali-free glass fiber cloth and epoxy resin as a binder. It has high mechanical strength at high temperature and high humidity. Good electrical performance stability.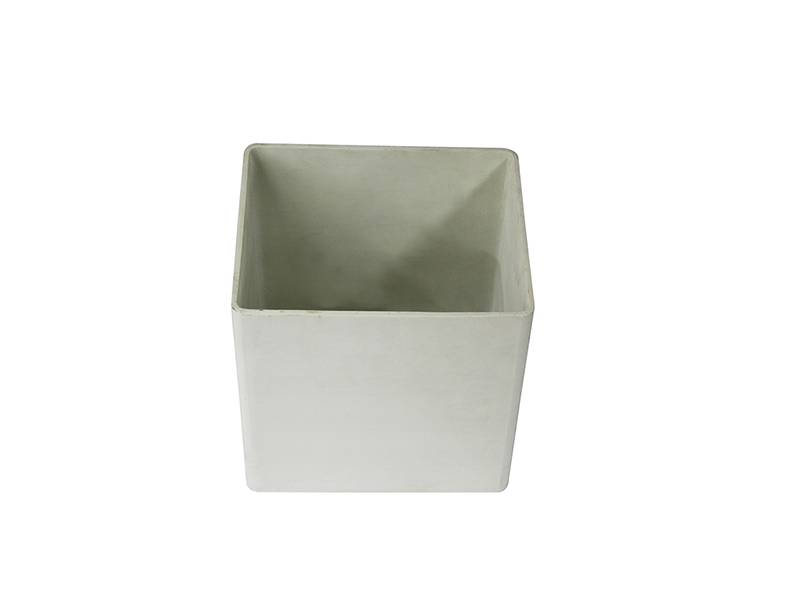 Polyester imide laminated glass cloth tube certificates:
Polyester imide laminated glass cloth tube can meet the requirements of ISO, DIN, IEC and GB. And we have the certificates of UL, RoHS, SGS, etc.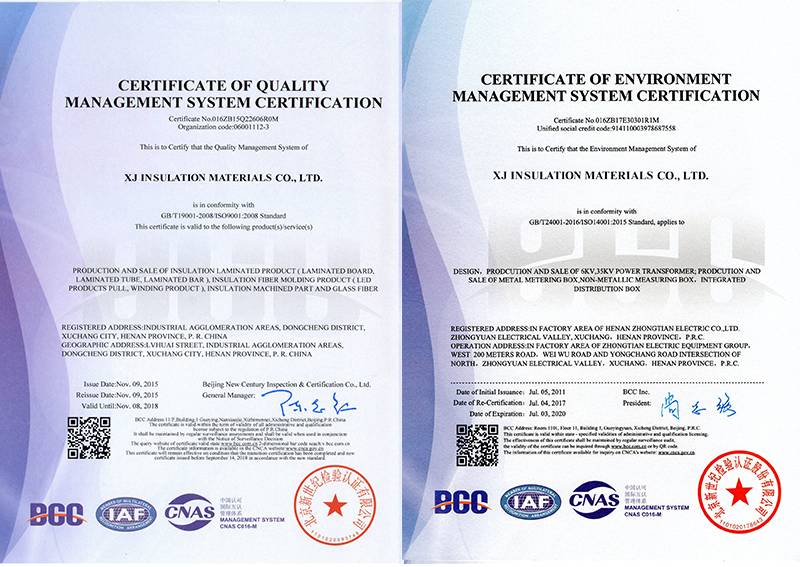 Q: Are you trading company or manufacturer ?
A: We are a renowned and time honored manufacturer in electric insulation material industry since 1958.
Q:Where is your factory?
A: Our factory is located in Electric Industry Park, Xuchang City, Henan Province, China. About 1 hour driving from Xinzheng International Airport
Q: How can we get samples?
A: If you are interested in our products, we can send samples for test. We can provide samples in small quantity for free, but we don't pay for shipping cost.
Q: How long can we get samples?
A: Normally, the delivery time is about 2-3 days if the samples are in stock, otherwise it would be 7-10 days. We will send samples to you by-DHL,FEDEX,UPS,ARAMEX etc.
Q: Is the quality of your products guaranteed?
A: Yes. Our core value is providing high quality products to our customers, and that's exactly what we have been practicing and fulfilling in the past six decades.
Q: What is your terms of payment ?
A: For samples or trial order, Western Union, PayPal, Money Gram etc.
For formal order, T/T or L/C.
Q:How is your products packed?
A: Our products will be duly packed by film/paper carton/wooden case, so that they can be protected from dampness or any possible damage.