Polyimide film, also known as Kapton film. The tape is based on a polyimide film, and is coated on one side with a high-performance silicone pressure-sensitive adhesive. High-precision coating of ± 2.5um, no scratches, wire drawing, etc., good shear, easy die-cutting processing, excellent high temperature resistance and solvent resistance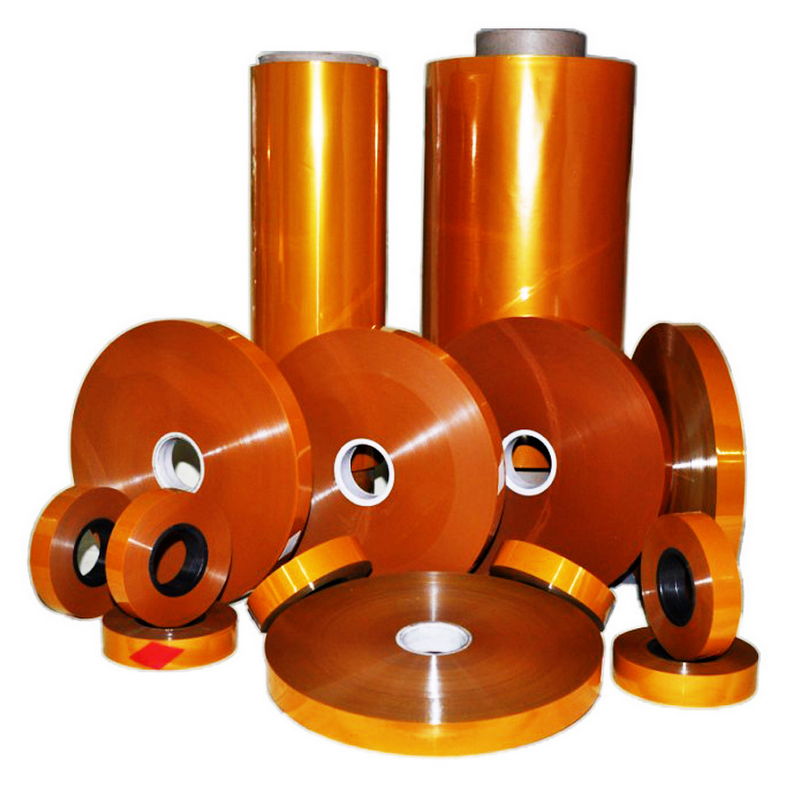 Kapton film Video:

Polyimide electrical film Application:
Polyimide PI insulation film can be used in the electronics and electrical industry for higher requirements for H-class motor and transformer coil insulation bandaging, high temperature resistant coil end banding and fixing, temperature measurement and thermal resistance protection, capacitor and wire entanglement and other work at high temperature Insulation under conditions. In the circuit board manufacturing industry, it can be used for electronic protection and paste, especially suitable for SMT temperature resistance protection, electronic switches, PCB finger protection, electronic transformers, relays and other electronic components that require high temperature and moisture protection. And according to the needs of special processes, it is equipped with low-static and flame-retardant polyimide tape! High-temperature surface reinforcement protection, metal materials high-temperature spray painting, sandblasting coating to protect the surface protection, after baking at high temperature, it is easy to peel without leaving residue gum. It has the advantages of high temperature resistance, high tensile strength, good chemical resistance, no residue, and ROHS environmental protection and halogen-free. It is suitable for shielding wave soldering of electronic circuit boards, protecting golden fingers and high-grade electrical appliances, motor insulation, and fixing positive and negative ears of lithium batteries.Use of polyimide PI insulation film: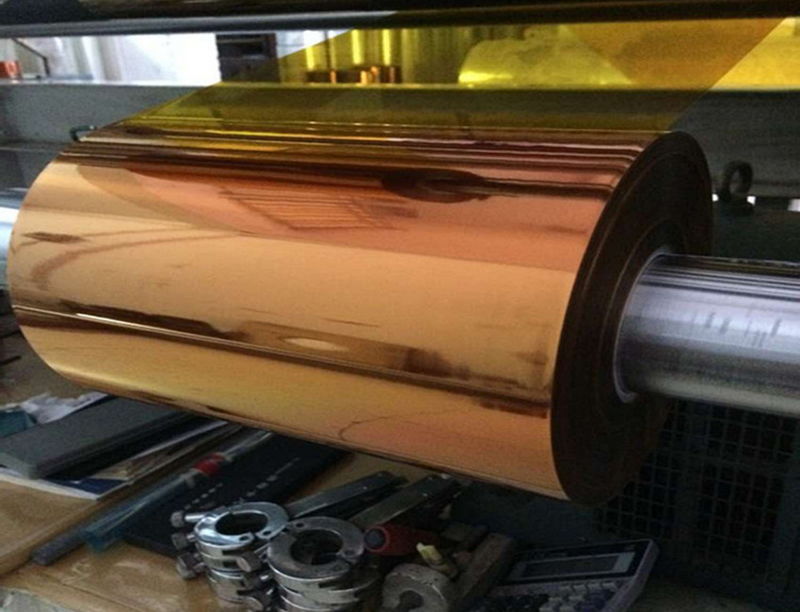 Polyimide film chinese manufacturer
ztelec has a complete polyimide film production line, which can produce 100 tons per month. Films can be produced, slitting films, and gluing films.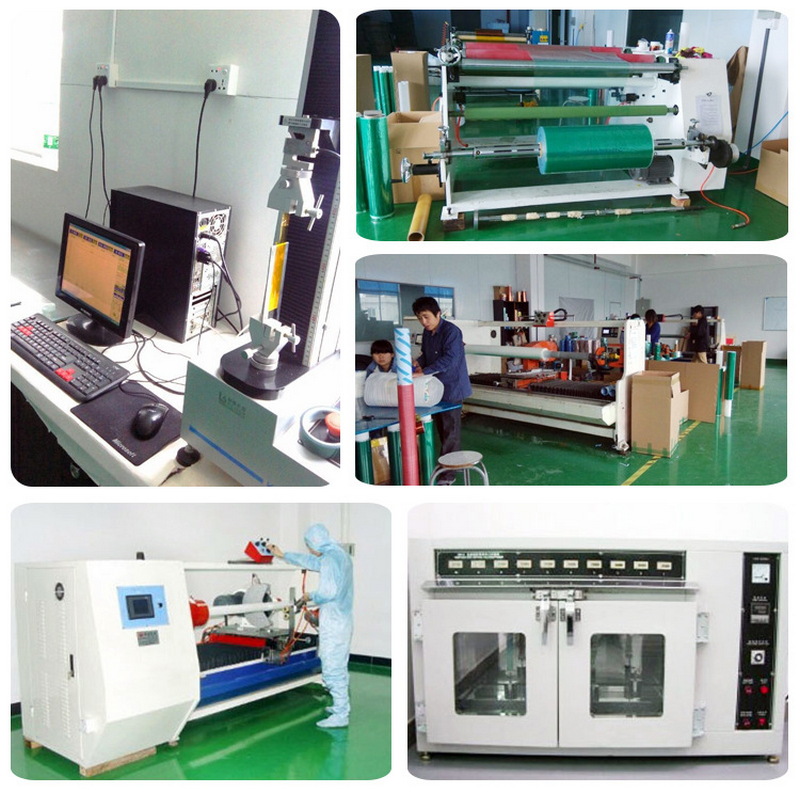 PI Electrical Insulation Film Service Instructions
1. Delivery time: ztelech will arrange delivery of PI electrical insulation film within 10 days
2. Product packaging: Most of the product packaging is packed in pearl cotton or carton, which can be packed according to the requirements of the buyer.
3. Freight: The freight is borne by the buyer, please consult the sales manager for the specific freight.