EPGC21 / 22, 355, 356, SIGC21, BMIGC21(double maleimide laminated tube) have good dielectric properties and machinability. For electrical equipment for insulation structural components. Can be made into dry-type transformers coil, insulation tube, transformer insulation end ring and so on.
Basic
infoStandardGB/T5132.1-2009IEC61212-1:2006
Chinese name3640/36413553563652364
IECEPGC21/22SIGC21.BMIGC21
NEMA
Base materialFiberglass cloth
ResinEpoxyDipheny etherPolyetherimideorgansiliconepolyamide-imide
ColorYellowDark brownwhitewhitedarkbrown
NO.ItemUnitValue
Densityg/m'1.7-1.8
2Vertical layer bending strength
(normal)MPa270280280280280
3Axial compressive strengthMPa260,270270270270
4Parallel layer breakdown voltage
(90℃transformer oil)KV235225225225225
5Vertical layer electrical strength
(90 transformer oil)KV/mm26-14
6Dielectric loss factor(50Hz)s0.03s0.03s0.03s0.03s0.03
7Water absorption%s1S1s1s1s1
8Temperature index130/155180180180180
Double maleimide laminated tube applications:
Double maleimide laminated tube has excellent heat resistance, electrical insulation, wave permeability, radiation resistance, flame retardancy, good mechanical properties and dimensional stability. The molding process is similar to epoxy resin which are widely used in aviation, aerospace, machinery, electronics and other industrial fields, resin matrix of advanced composite materials, high temperature insulation materials and adhesives, etc.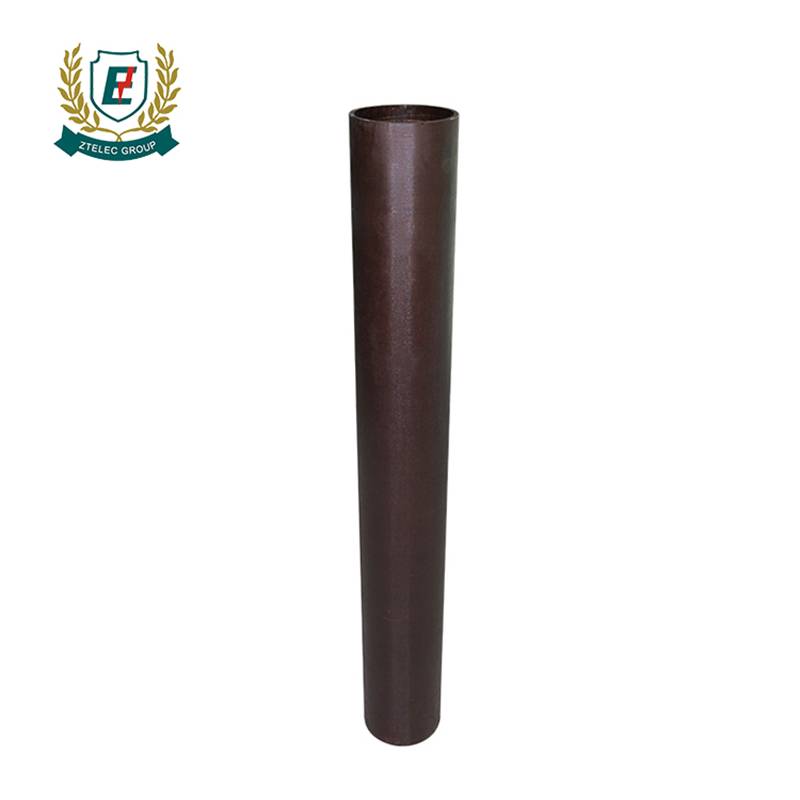 Double maleimide laminated tube package and storage:
Double maleimide laminated tube use packaging film wrapped and packed in carton. Double maleimide laminated tube need horizontal placement, storage at room temperature in dry and clean room and keep it from damp, storage period is 12 months.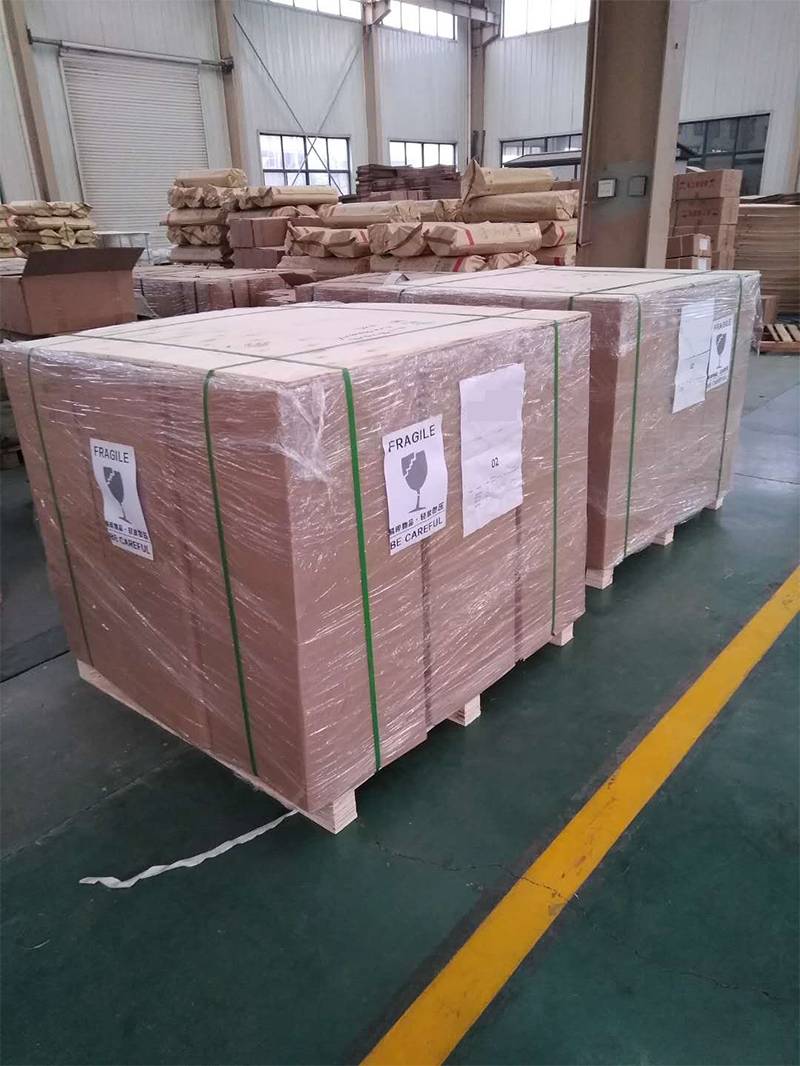 Our service:
Pre-sales Service: Our professional engineers will communicate with you to design transformer products that meet your needs.
On-sale service: After payment, there is a professional person to connect with you, and regularly send you the progress of the transformer project, and also provide live video.
After-sales service: When the transformer is damaged during the warranty period, we will provide the return service after confirmation by the third party.
Double maleimide laminated tube main features:
Double maleimide laminated tube has excellent properties such as high temperature resistance, radiation resistance, moisture resistance and water absorption. Therefore, it has been rapidly developed and widely used.