The filament wound tube is made of high-quality glass fiber impregnated with ultra-low viscosity with high-temperature epoxy resin cross-wound that is subjected to hot pressing forming mold after baking to form a circular tube.Filament wound tube has high mechanical strength in hot state (hot strength retention rate more than 50%), stable electrical properties under high humidity and high dielectric properties. Filament wound tube are suitable for insulation structural parts in electrical equipment that can be used in transformer oil under humid conditions.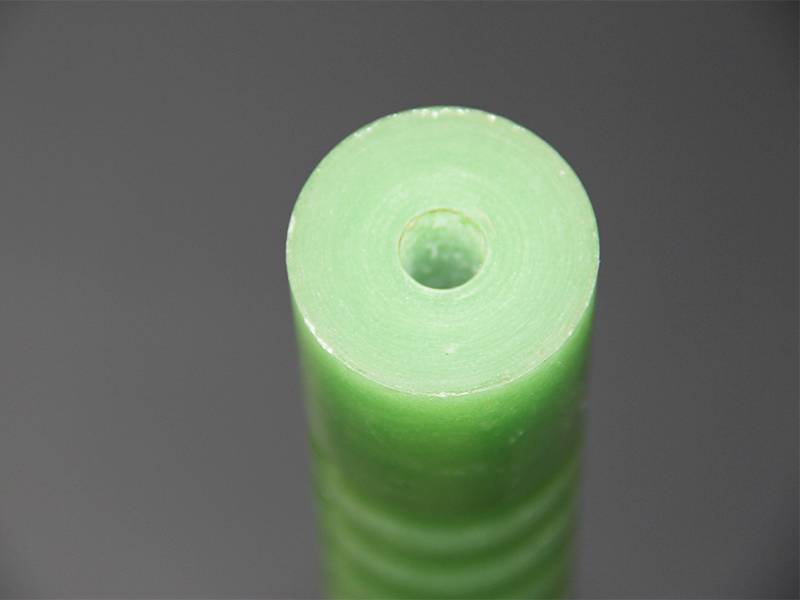 Filament wound tube video:
Filament wound tube parameter:
Filament wound tube application:
Used in mechanical, electrical and electronic high insulation structure parts.
Used in high-performance electrical insulation requirements.
Chemical machine parts.
General machines parts and gear, generators, Pads, base, baffle.
Generator, transformer, fixture, inverter, motor
Electric insulation component.