On January 8, 2020, Korean customers came to ZTelec Group for a special fr4 sheet visit and investigation. The two companies have cooperated for many years and have a deep friendship with each other. The leaders of ZTelec Group and the Foreign Trade Department warmly received the Korean customers and accompanied them to the FR4 epoxy sheet production workshop in the factory.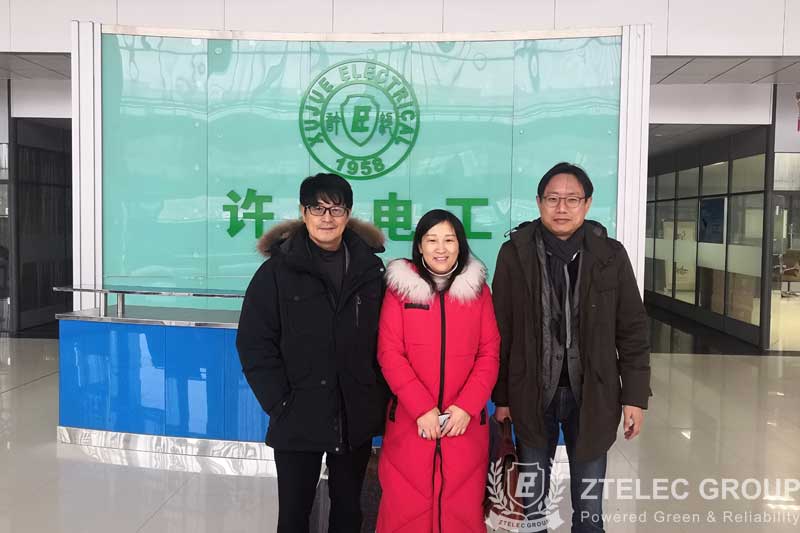 During the communication, the Korean customer spoke highly of our epoxy sheets, including FR4 boards, G10 fiberglass sheet, G11 fiberglass sheet, etc., and showed a strong interest in our bakelite sheet. Standardized production management, industry-leading technical level and meticulous service all make ZTelec Group highly recognized by Korean customers. At the same time, the two sides had a detailed communication on the products, technology and after-sales service of the epoxy resin sheets, and reached a further cooperation plan.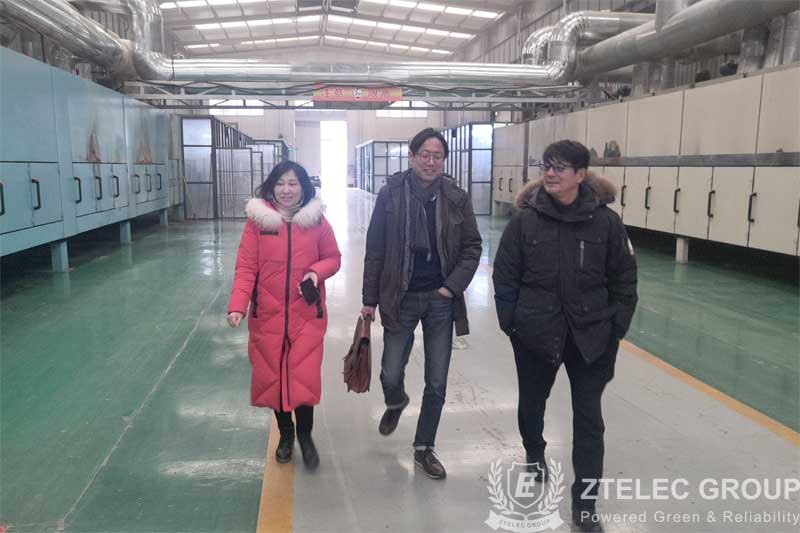 ZTelec Group has focused on the research and development of epoxy plate like fr4 sheet. We guarantee quality and quantity, strict process production control. The serious and dedicated attitude is praised by our customers. To be the best insulating material enterprise has been the direction of our struggle. We will also use our innovation, high quality products and excellent after-sales service to face the foreign market, to push ZTelec Group to the world stage!