Epoxy Resin Fiberglass Sheet Trait:
1. Excellent low water absorption rate, water absorption rate is almost 0; after water immersion for 24 hours, the water absorption rate is only: 0.09%.
2. Excellent heat resistance and flame retardancy, heat resistance grade up to 160-180 ° C; flame retardancy: UL94V-0 grade,
3. Excellent mechanical processing properties. Can be stamped, cut and processed according to customer requirements.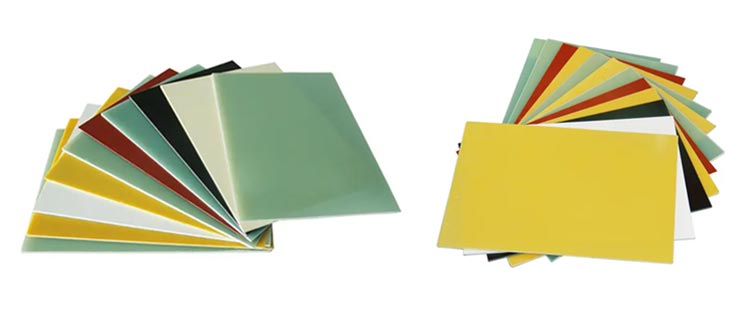 3240 Epoxy Resin Fiberglass Sheet Video:

Epoxy Resin Fiberglass Sheet Parameter: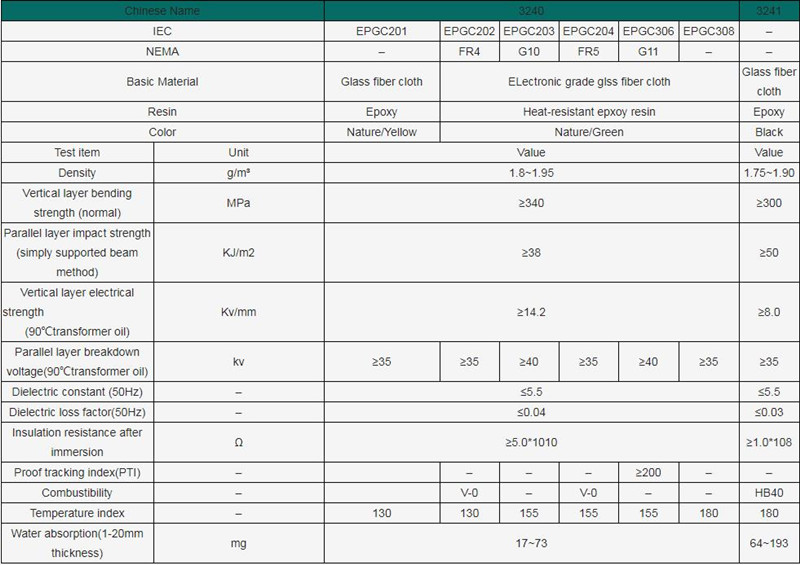 Epoxy Resin Fiberglass Sheet Certification: