Fiberglass mesh product presentation:
Fiberglass mesh is braided by high strength non-alkali fiberglass impregnating with the epoxy resin. After high temperature curing process treatment, it solidifies as a hard unit as a perfect positive reinforcement and insulation material to avoid ruptures of the insulation layer because of the cold effect and core short-circuit.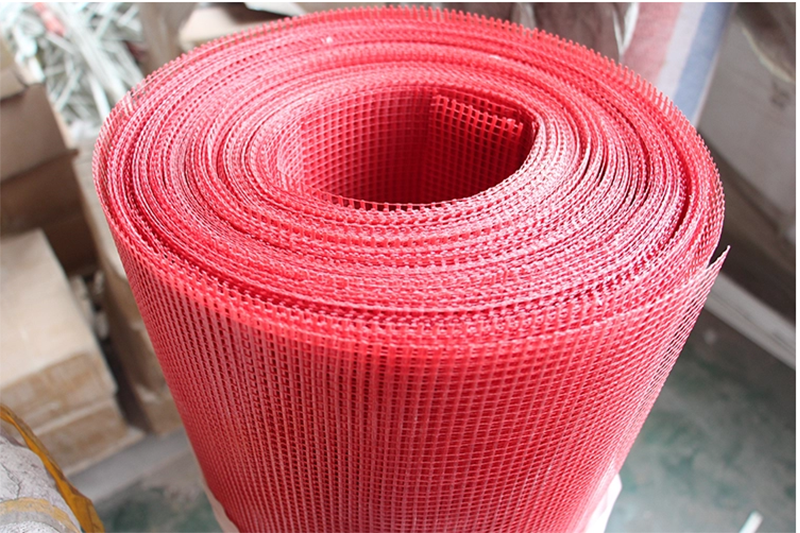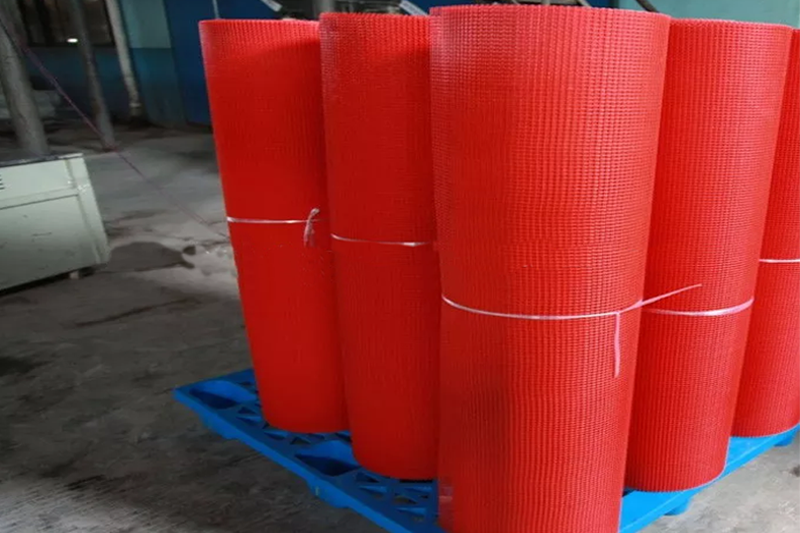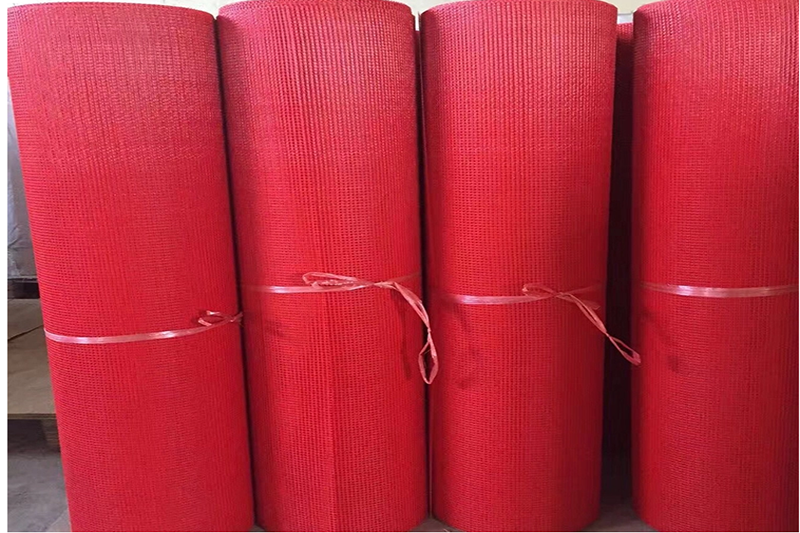 Fiberglass mesh Product video:
Fiberglass mesh Product parameters:
| | |
| --- | --- |
| Color | Red |
| Product name | epoxy fiber glass mesh cloth |
| Feature | anti cracking performance |
| Thickness | 0.1-100mm |
| Certification | ISO |
| Sample | Sample Avaliable |
| Name | mesh cloth |
| Size | Customized Size |
| Standard | IEC626-2 |
Fiberglass mesh Product use:
Fiberglass mesh widely used in dry-type transformer and reactor as the supportive material of epoxy resin filler to avoid the layer separation and enhance the structure. The mesh exhibits excellent electrical properties, good thermal resistance as well as high mechanical properties at elevated operating temperature.
Fiberglass mesh Product features
1. Excellent mechanical strength
2. Good electrical insulation properties
Fiberglass mesh Product display: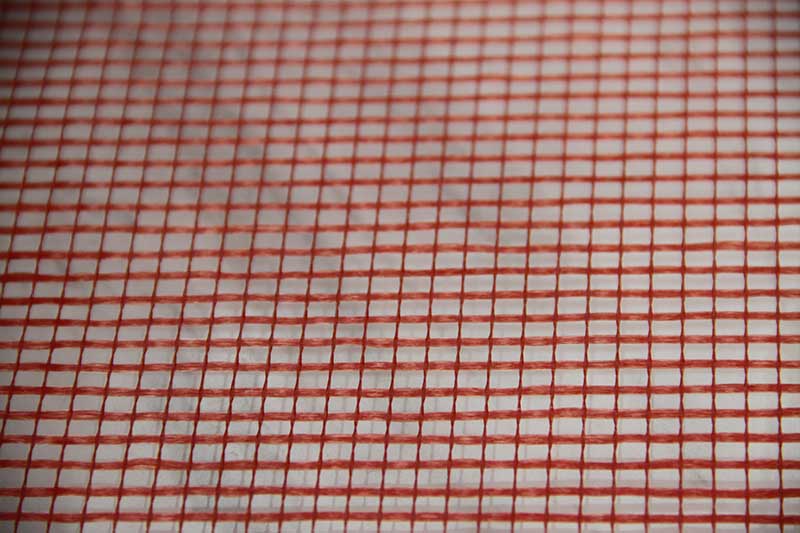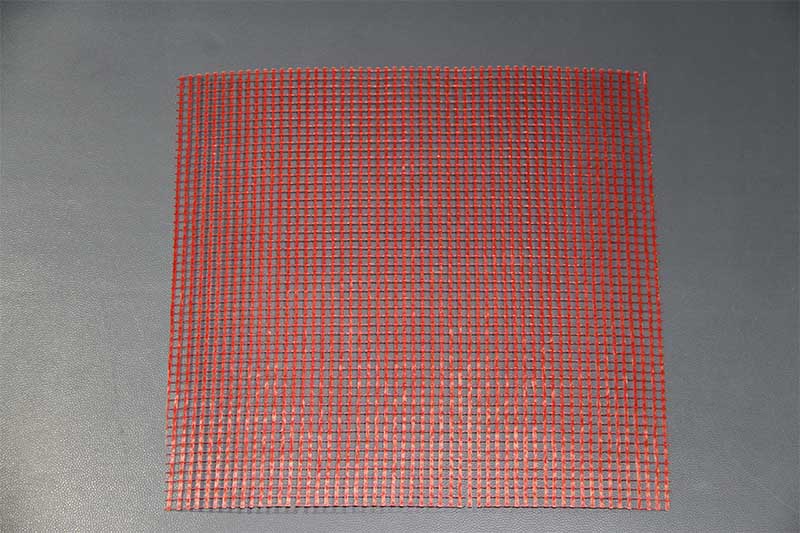 Fiberglass mesh packing: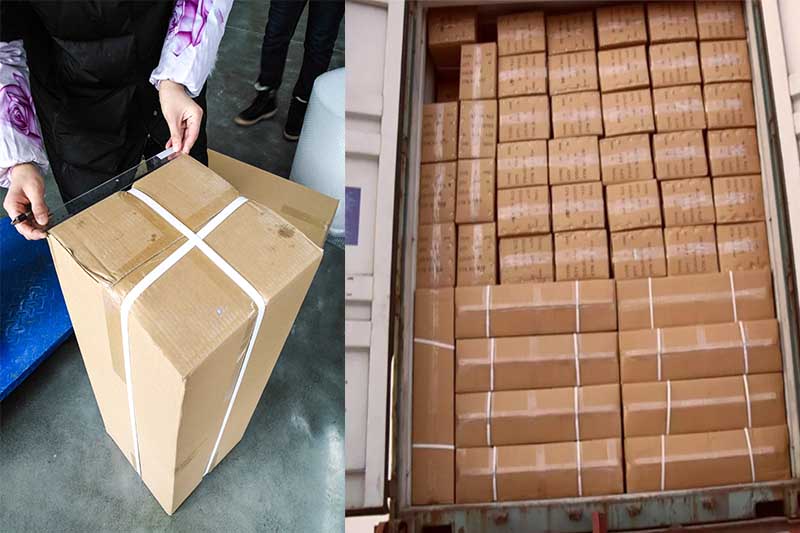 Fiberglass mesh storage:
Please put the product in the dry and ventilated place.
Don't open up the package if you don't use it in time for avoiding soiled the product so as to ensure the insulation.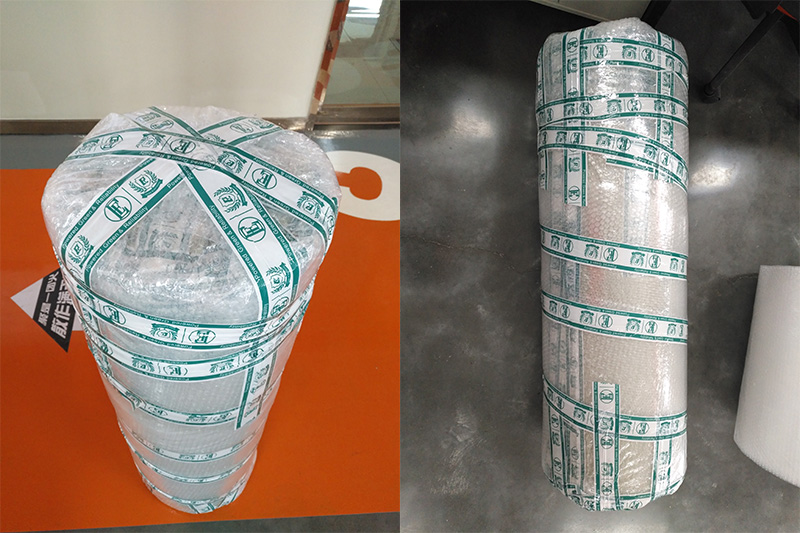 Fiberglass mesh certificate: