Product description of Bakelite Phenolic Board
Bakelite Phenolic Board is made of cotton cloth impregnated with phenolic resin, baked and hot pressed. The heat resistance rating is E. With high mechanical properties, oil resistance and dielectric properties, phenolic cloth boards have high mechanical strength, excellent moisture resistance and heat resistance, good electrical properties (poor board), and are easy to process. Phenolic cloth boards are widely used in electrical products. Phenolic laminated paper and cloth board have a density of about 1.5g / ㎝, which is lighter than aluminum and is used in aerospace and other structures.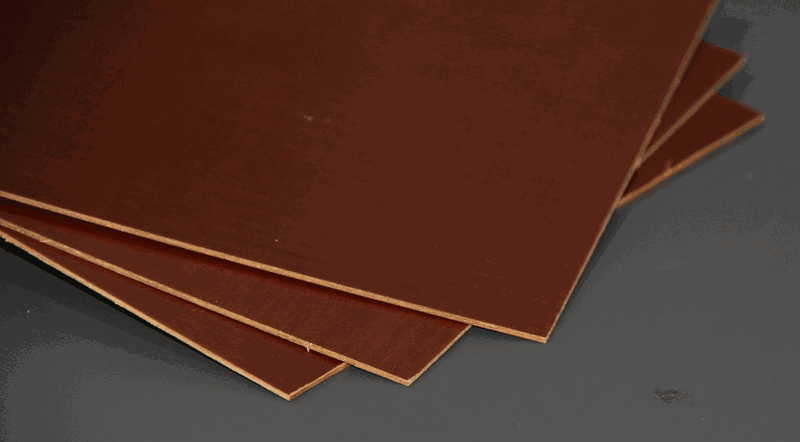 Phenolic cotton cloth board video
Linen Phenolic Sheet Product Parameters
Standard
GB/T 1303-2009 / IEC60893-2003
Basic Information
Chinese Name
3025
3025A
3026
3027
IEC
PFCC201
PFCC202
PFCC203
PFCC305
Color
Brown
1
Density
g/m³
1.3~1.4
2
Vertical Layer Bending Strength (normal)
MPa
≥100
≥90
≥110
≥125
3
Parallel Layer Impact Strength (simply supported beam method)
KJ/m2
≥7.8
4
Vertical Layer Electrical Strength(90℃transformer oil)(1mm thickness)
Kv/mm
≥5.1
≥5.1
≥5.1
≥5.1
5
Parallel Layer Breakdown Voltage(90℃transformer oil)
kv
≥20
6
Insulation Resistance after Immersion
Ω
≥5*107
7
Temperature Index
–
120
8
Water Absorption①(1-20mm thickness)
mg
206~406
136~277
Note:①Range values are measured for different thicknesses
Bakelite Fabric Board Product Features
Bakelite fabric board has good chemical resistance, can resist organic solvents, organic acids and dilute inorganic acids. It is suitable for many chemical equipment and generally not suitable for alkaline media.
Bakelite boards can withstand sawing, drilling, turning, milling, planing and other processing. No cracks and slags should appear after processing. The thickness can be punched below 3㎜. The cold punching type does not require heating. General models need to be preheated After punching. They are used for insulating parts of high and low voltage electrical appliances and electronics industries.
Phenolic cloth board has better processing performance than paperboard and glass cloth board, higher adhesive strength and impact strength than paperboard, but has higher water absorption, reduced electrical insulation after moisture absorption, and easy to grow enzymes. It is not suitable for use in hot and humid areas. Therefore, it is generally used as the insulating structural parts of low-voltage motors and appliances, such as gaskets, slot wedges, and screws. There are many types of glass cloth panels, and their performance varies with different binder resins. Compared with other laminates, glass cloth panels have higher mechanical strength and heat resistance. Under high temperature, their resistance to bending and resistance Although the tensile strength and tensile strength have been reduced, they are still higher than those of paperboard and cloth board.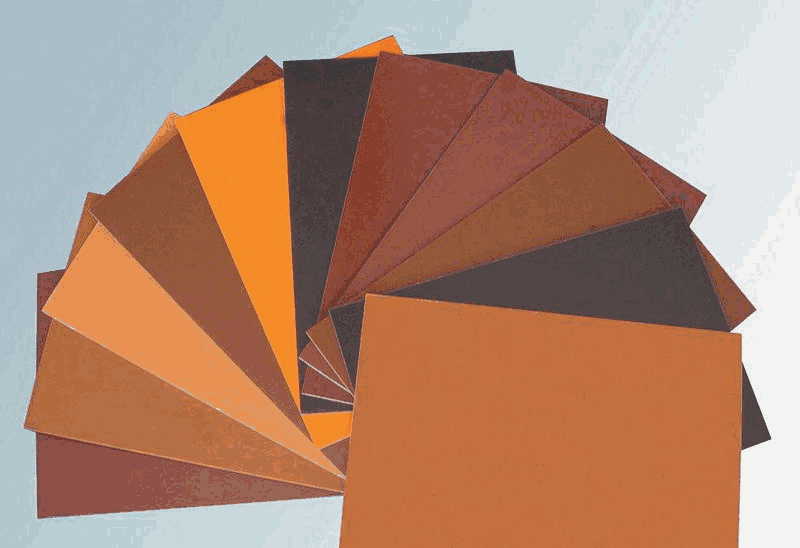 Textolite Phenolic Board Product Usage
Textolite phenolic board is widely used in mechanical, electrical and electronic fields. It can be used as insulating structural parts in generators, motors, distribution cabinets and other electrical equipment that requires certain mechanical and electrical properties. Can be used in transformer oil. Can also be used as a wear-resistant, oil-resistant gasket for motors. The heat resistance grade is E grade. Appearance: The surface is smooth and smooth, without wrinkles and cracks. Try to avoid other defects, such as abrasions and indentations, with a small amount of stains. Products: There are mainly NEMA LE and NEMA CE models. NEMA LE grades can be used to make gears, trunnions, terminal strips, and various stamped parts. NEMA CE grade can be used for bearing housings / housings, motor / generator slot wedges, wear-resistant washers, gears and trunnions, etc.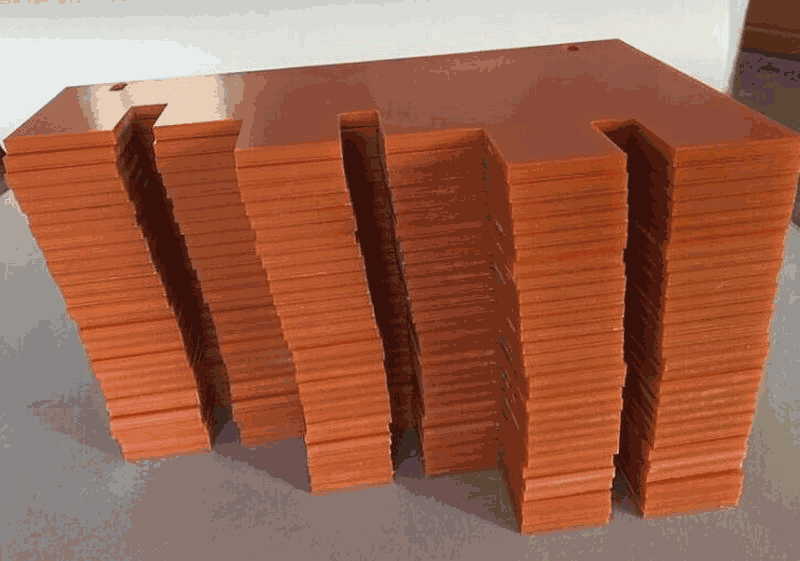 Packing and Shipment of phenolic cotton board
ZTELEC warehouse stores a lot of regular size products, which can be shipped within 7 days within 1T and within 30 days within 10T.
We support many ways such as FOB, CIF.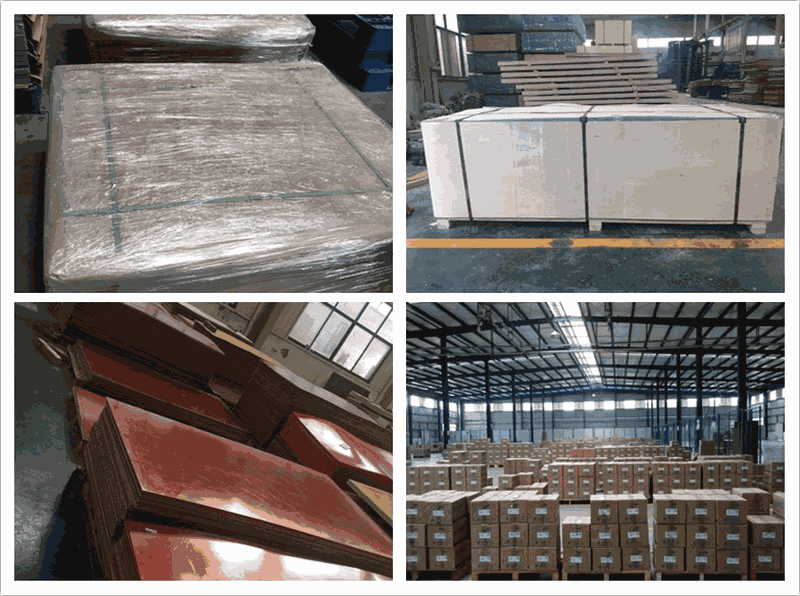 SGS certificate for phenolic resin laminate board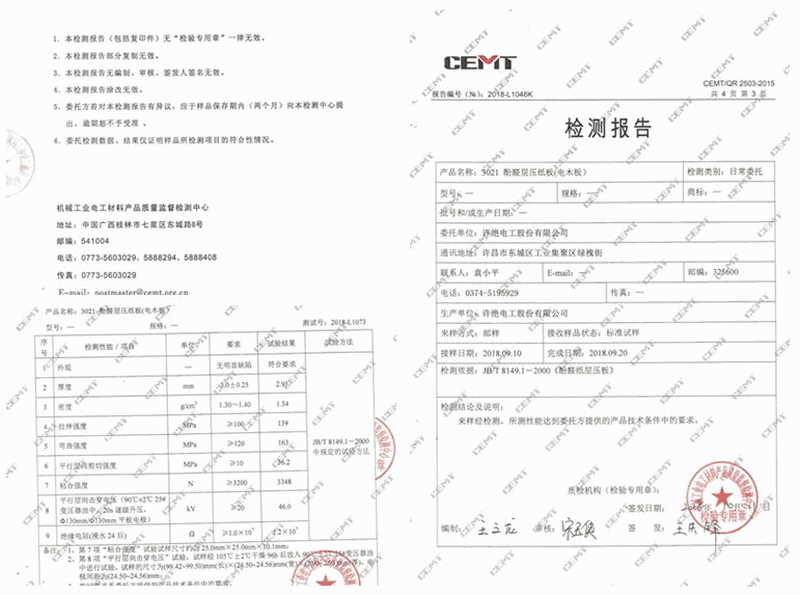 Phenolic cotton laminate FAQ
1.Where is your factory?
Our factory is in Xuchang city, Henan province, China.
2.Can I visit your factory?
Of course, welcome to our factory.
3.Can you send me samples to test?
Yes, we offer free samples to customers and they just need to pay the freight.
4.Do you have any certificates for your products?
Yes, we have UL certificate, SGS, ISO 9001: 2008 etc.
5.What 's your payment terms?
Usually our payment terms is 30% paid by T / T in advance and the balance paid before shipment. This is negotiable.
6.What 's your delivery time?
It depends on the product and order quantity. Usually the delivery time is within 15 working days after getting deposit.
7.What 's your main product?
We supply all kinds of insulation materials used in electrical field and most of them used in transformers and motors.