The 2023 German exhibition is about to start, and ZTelec Group has made sufficient preparations. In this exhibition, we will show customers the latest production of insulating crepe paper tubes and provide sufficient samples for performance testing.
What is an insulating crepe paper tube?
It is made of electrician crepe insulating paper through special process, which can replace the traditional phenolic paper tube, easy to use and not easy to break.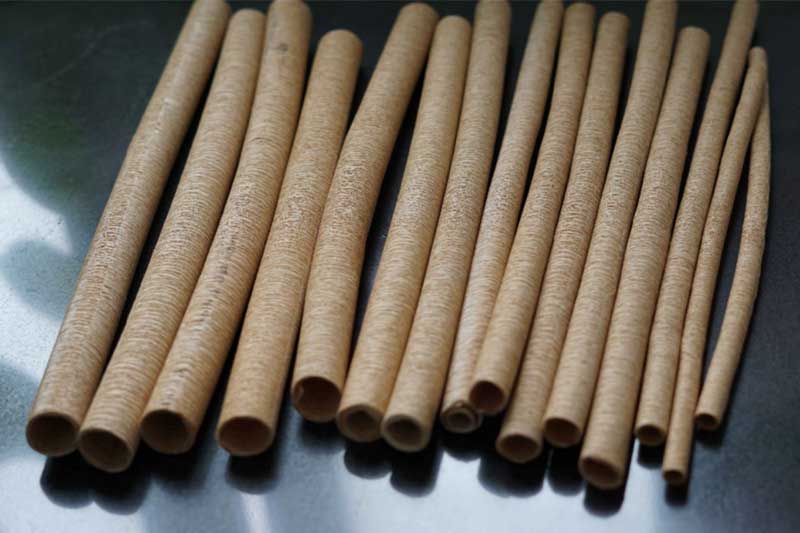 What are the main uses of insulating crepe paper tubes?
1. Insulation wrapping material for inner wires of oil-immersed transformers
2. High and low tap bushings inside the oil-immersed transformer body
3. Crepe paper soft sleeve for external insulation of oil-immersed transformer screw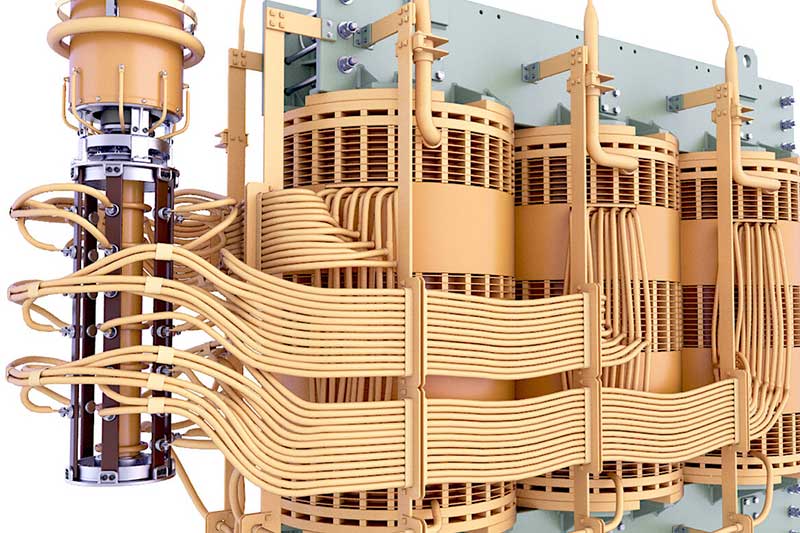 How to store the insulating crepe paper tube?
It should be stored in a dry and clean room with a temperature not higher than 25 degrees Celsius, and should not be near fire, heating or sunlight.
ZTelec Group supplies complete range of electrical-grade flexible crepe paper tubes for use in high voltage applications. Flexible crepe tubes offer a high rate of absorption of oil, thus ensuring higher di-electric strength compared to conventional SRBP tubes. It is available in a number of different internal diameters and wall thickness as per customer requirement.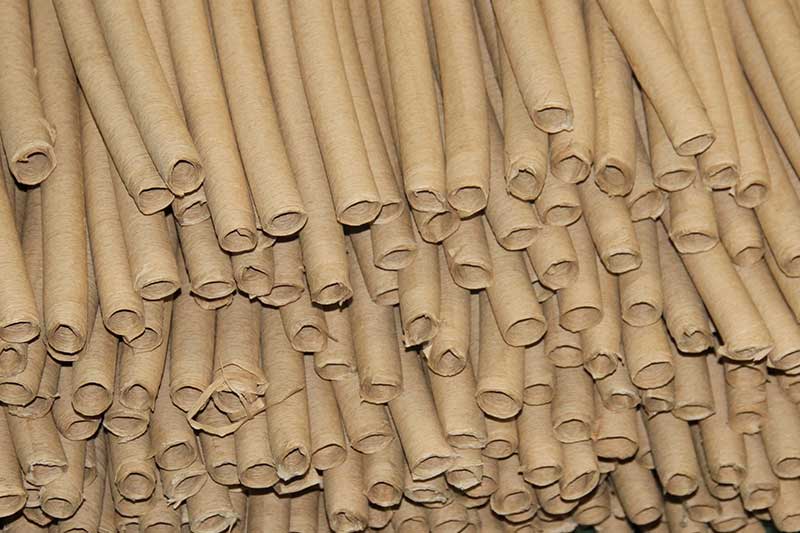 FEATURES & BENEFITS
· Class "A" Insulation (105°C)
· Excellent compatibility with liquid di-electrics
· Crepe paper allows maximum retention of oil
· Direction of creping is transverse to tube length
· Bendable under extreme conditions without collapsing
· Only the edge of outer layer is bonded
· According to IEC-60554
PRODUCT RANGE
Standard tube length is 1000 & 1800mm.
Tube Internal Diameter (mm):4-50
Tube Wall Thickness (mm):1-8
Length Of Crepe Tube (mm):1000-1800
We also provide kraft paper sample,come to get them!