Henan, China – August 21, 2023 – ZTELEC Group, a leading insulation materials manufacturer, was honored to welcome esteemed clients from the United Arab Emirates (UAE) for a factory visit. The purpose of the visit was to showcase the company's advanced insulation material production facility and establish a successful business partnership.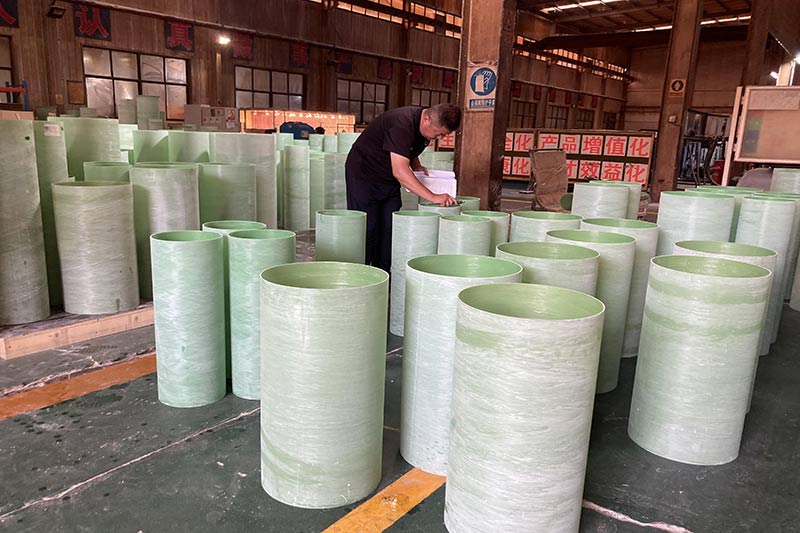 The visit commenced with a warm welcome from the ZTELEC Group team, who provided an introduction to the company's history, expertise, and commitment to delivering high-quality insulation solutions. The clients were then taken on an extensive tour of the factory, where they witnessed the entire manufacturing process, from raw material procurement to final product packaging.
During the factory tour, the UAE clients were highly impressed by the advanced machinery and technology employed in the production of insulation materials. They had the opportunity to observe the precision and attention to detail at every stage, ensuring the highest standards of quality and reliability. The clients also engaged with the company's engineers and technicians, gaining valuable insights into the technical aspects of insulation material production.
One of the highlights of the visit was the demonstration of the manufacturing process for epoxy glass tubes, a key product in ZTELEC Group's portfolio. The clients were shown the intricate steps involved in the production of these tubes, including the impregnation of glass fibers with epoxy resin, curing, and precise cutting. The clients were particularly impressed by the durability, electrical insulation properties, and heat resistance offered by the epoxy glass tubes.
Following the factory tour, detailed discussions took place between the clients and ZTELEC Group to explore potential business collaborations. Recognizing the quality and reliability of ZTELEC Group's products, the UAE clients expressed their interest in procuring a significant quantity of epoxy glass tubes for their own projects in the UAE market.
After successful negotiations, both parties reached an agreement for the purchase of a substantial volume of epoxy glass tubes. This deal not only solidifies the business relationship between ZTELEC Group and the UAE clients but also opens doors for further collaborations in the future. The clients expressed their satisfaction with the visit and their confidence in ZTELEC Group's ability to deliver superior insulation materials.
"We are delighted to have hosted our esteemed clients from the UAE and to have showcased the capabilities of our insulation material production facility," said a spokesperson for ZTELEC Group. "This visit emphasized the high quality of our products and allowed us to establish a strong partnership with the UAE market. We look forward to meeting their requirements and exploring new opportunities together."