Dubai MEE 2020 On March 3rd-5th, 2020, the Middle East 2020 Dubai Power Show and Dubai New Energy Show MEE opened as scheduled. In the case of a severe epidemic, ZTELEC Group attended as scheduled. General manager Alan Zhang personally led the team to the exhibition with two sales managers. This is not only the trustworthiness of customers, but also the confidence to open up the new market.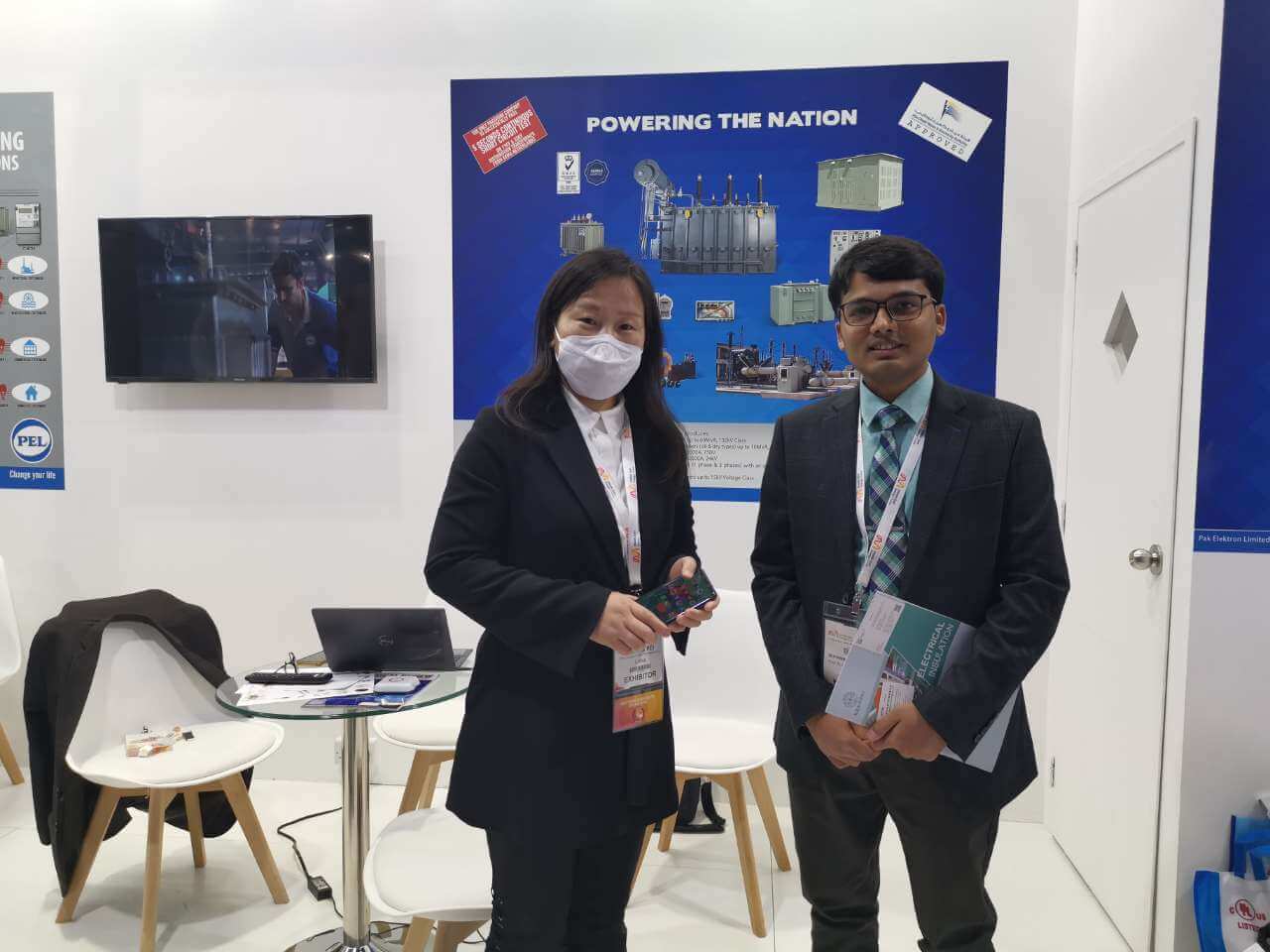 Middle East Energy is positioned as a global energy event, bringing together exhibitors and attendees from all over the world. During the three-day exhibition,in addition,we have visited some local customers' factories after the exhibition. Not only do we consolidate and maintain existing partnerships, but we also find a large number of potential customers, laying the foundation for opening up new markets.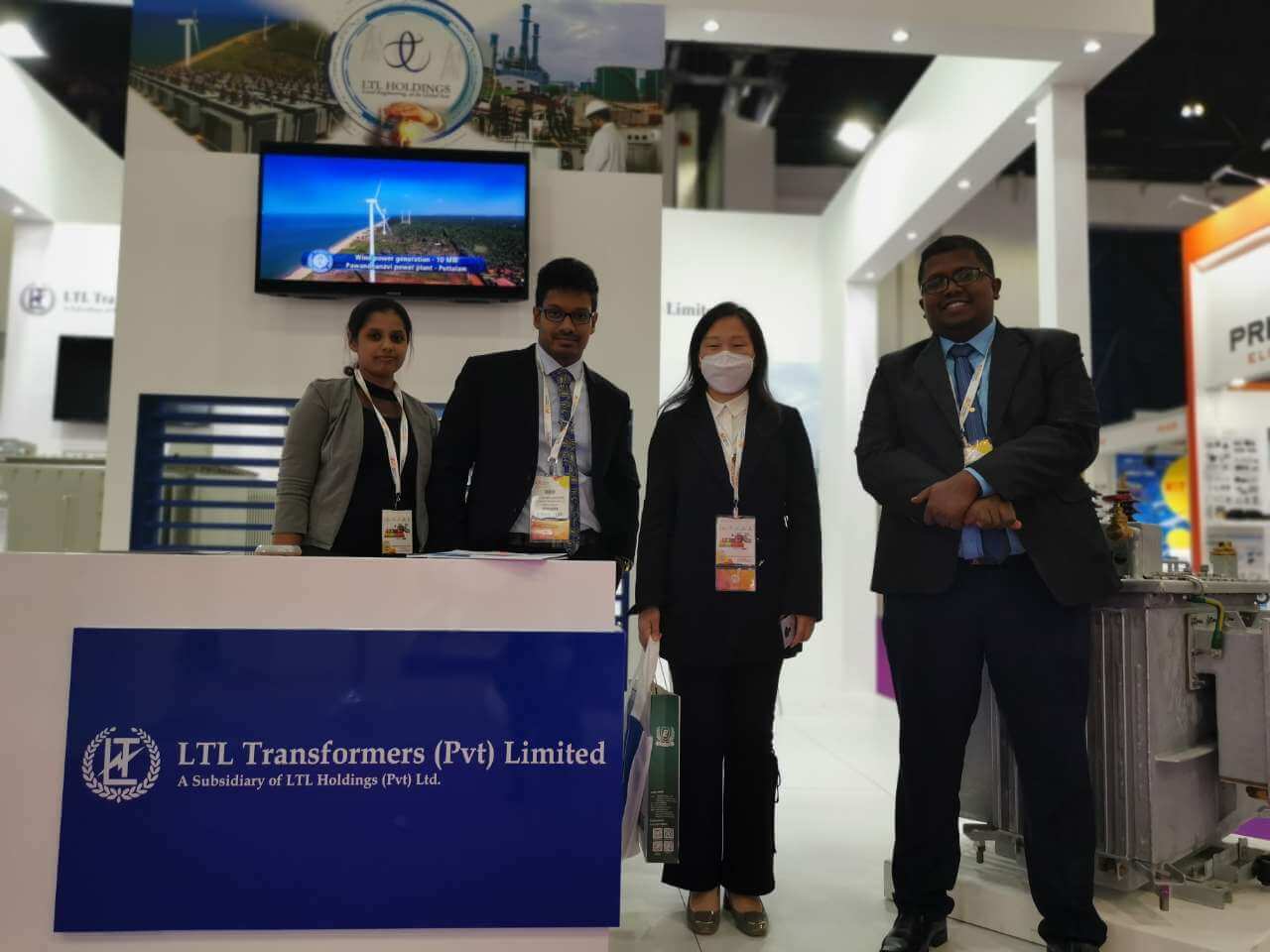 With the rapid development of the power industry today, grasping demand is grasping tomorrow. Our company will always provide professional and efficient services to the power industry with the more mature and professional attitude!