Silicone Resin Fiberglass Sleeve product presentation:
Silicone Resin Fiberglass Sleeve is a kind of class H thermal resistant insulation sleeving ,which is made of non alkli fiberglass braiding sleeving coated with silicone resin , with very good dielectrical function ,widely used for high grade motor, generator , lighting fixture Etc。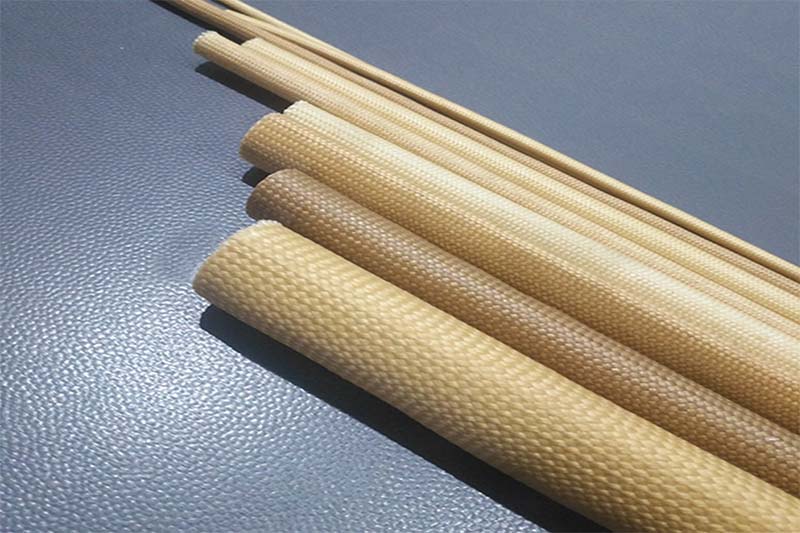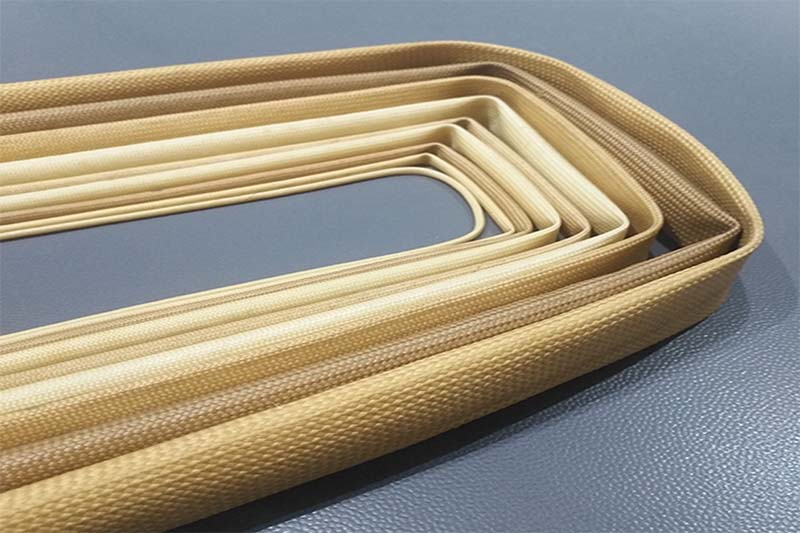 Silicone Resin Fiberglass Sleeve Product video:
Silicone Resin Fiberglass Sleeve Product parameters :
Inner Diameter(mm)
Wall Thickness(mm)
Nominal
Tolerance
Nominal
Tolerance
0.5
±0.15
0.50
±0.15
1, 1.5, 2, 2.5
±0.20
0.50
± 0.15
3, 4, 5, 6
±0.25
8, 9, 10 ,12
±0.30
0.70
± 0.20
14,16,18,20
±0.50
0.70
±0.30
25
±0.60
1.0
±0.50
30
±0.60
1.5
±0.50
Silicone Resin Fiberglass Sleeve Product Use:
Silicone Resin Fiberglass Sleeve has good dielectric properties, self-extinguishing properties and excellent softness, and is widely used for insulation protection of H-class & N-class motor insulation, household appliances, electric heating equipment, in-machine bag line assembly of televisions and electronic instruments.

Silicone Resin Fiberglass Sleeve certificate: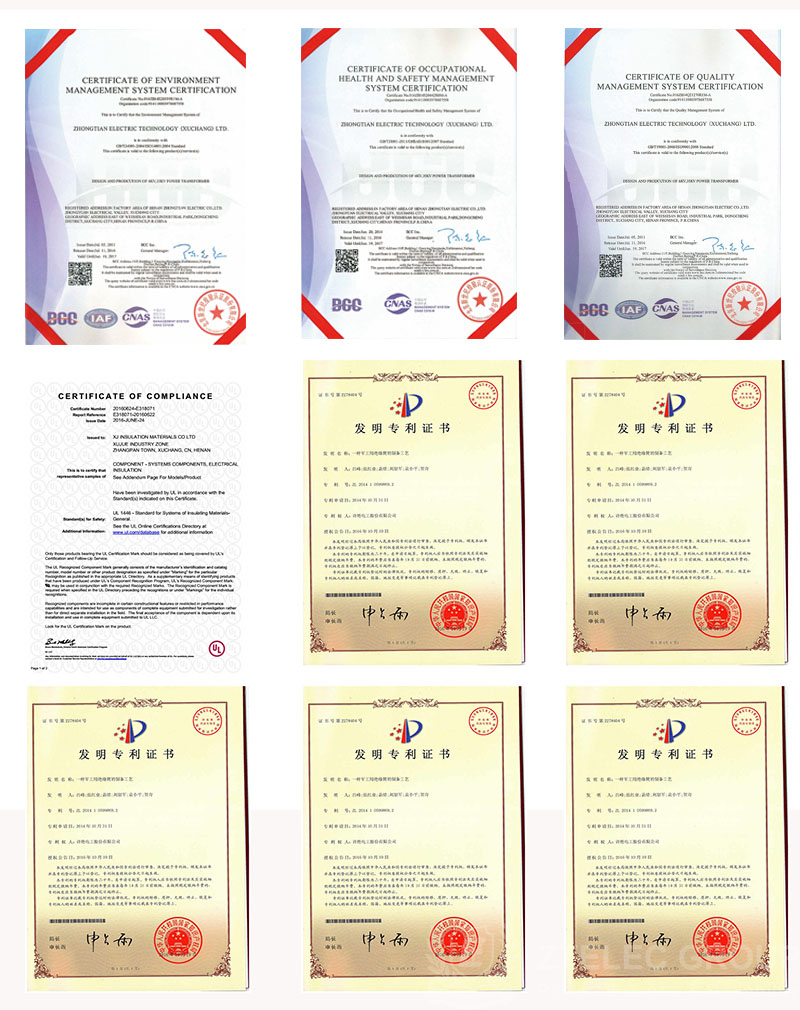 Silicone Resin Fiberglass Sleeve company profile
ZTELEC company was founded in 1958, as a national enterprise offering electric insulation systems and components for national motor and power companies, military and aviation enterprises. Nearly 61 years production and R&D experience, developed to now Zhongtian group mainly provides insulation materials, special materials, power transmission and transformation whole set, transformers, enameled copper wire etc high-end products. We are the most powerful and competitive manufacturer and system solution provider in the industry.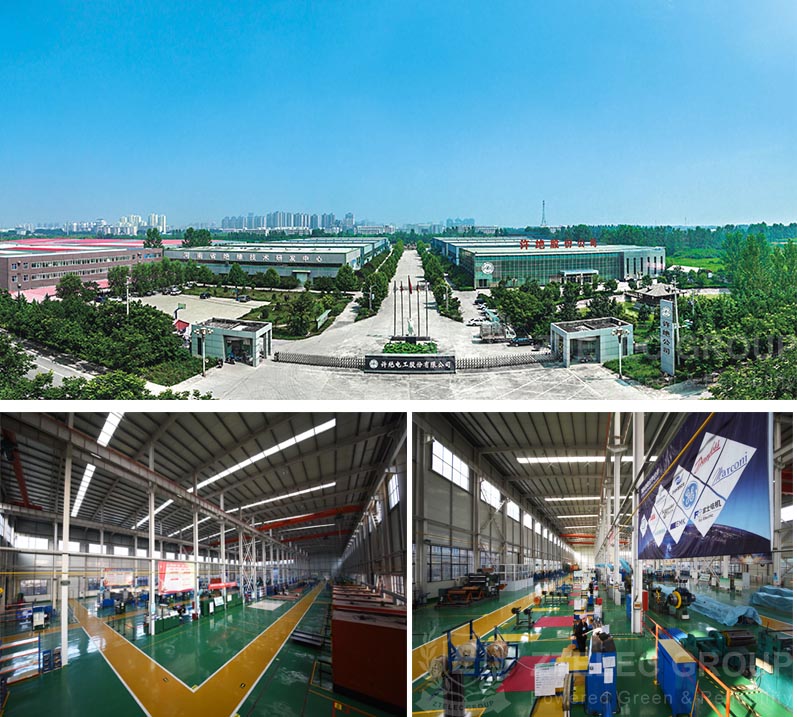 Silicone Resin Fiberglass Sleeve FAQ
1. What is your MOQ?
MOQ may vary by customer's special requirement; we try our best to meet your business requirement.
2. Can you provide sample?
A: Yes, we can offer sample , and some samples are free
3. Can you delivery by express
A: Yes, we can delivery by any express