Oil Varnished Silk product presentation:
Oil Varnished Silk is a yellow wax oily lacquered silk fabric which is uniformly immersed in oily insulating varnish by electrician silk (insulating spinning) and dried and cut. It has good softness and certain electrical and mechanical properties. With certain electrical and mechanical properties, it can be applied for a long time at 130 °C.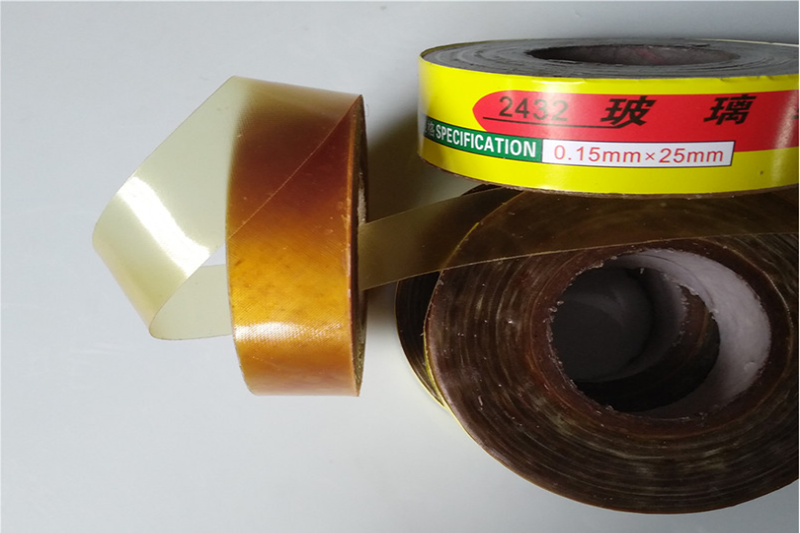 Oil Varnished Silk Product parameters:
1) Length: 100m
2) Width: 1000mm
3) Thickness: 0.1mm
4) Elasticity (when the calibration elongation is 6%): 1~15N
5) Tensile force: Radial 7~24N/10mm latitudinal 5~22N/10mm
6) Volume resistivity: ≥1%
7) Effect of oil on lacquer (105°C/18): non-stick layer, no paint stripping
8) Breakdown voltage (0.04~0.14mm): 1.0~9.8 KV
Oil Varnished Silk Product use:
Suitable for thin-layer wrapping insulation or gasket insulation that requires high dielectric properties in motors and electrical appliances.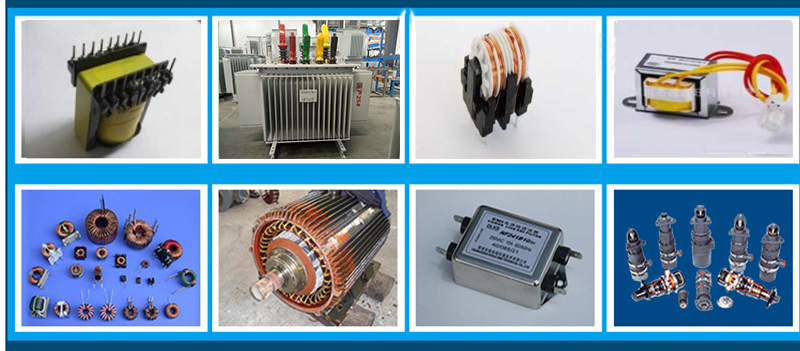 Oil Varnished Silk Product display: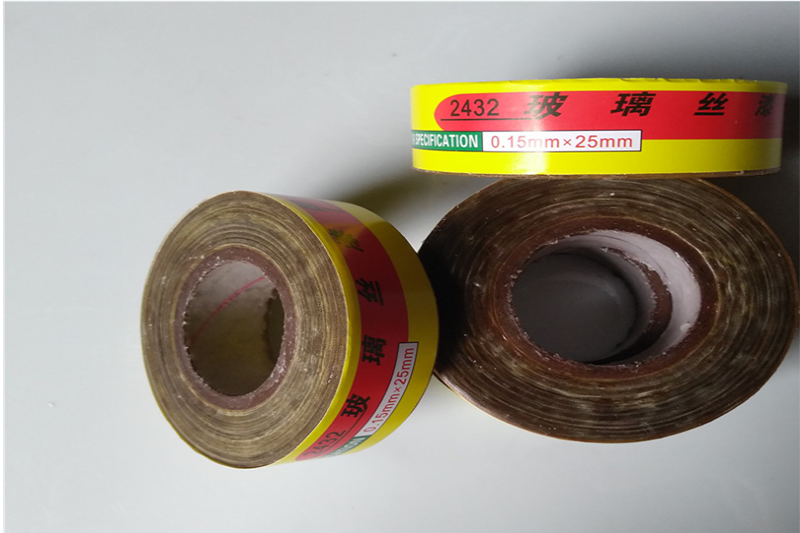 Oil Varnished Silk Transportation and storage condition:
The storage life is half a year at temp lower than 25degree since delivery. The oil varnish cloth may be used if it is tested qualified according to the standard. Product shall be stored in a dry and clean warehouse with good ventilation and away room fire and away from fire and sunshine.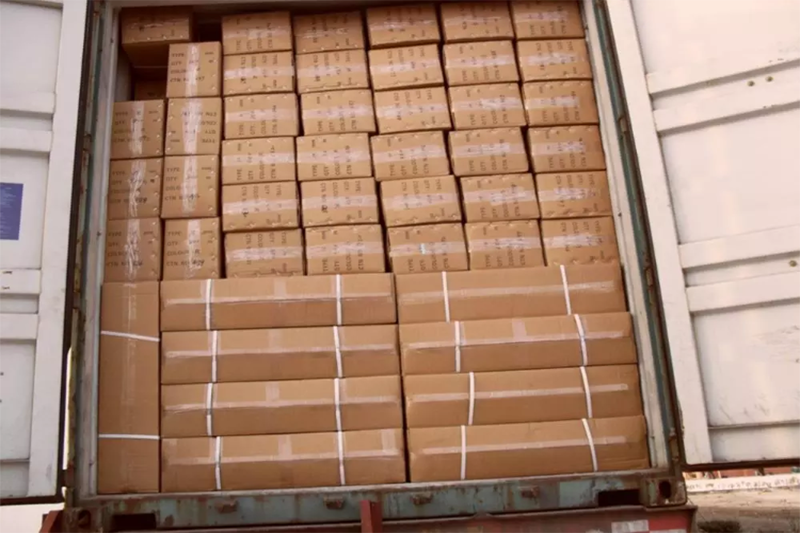 Oil Varnished Silk certificate: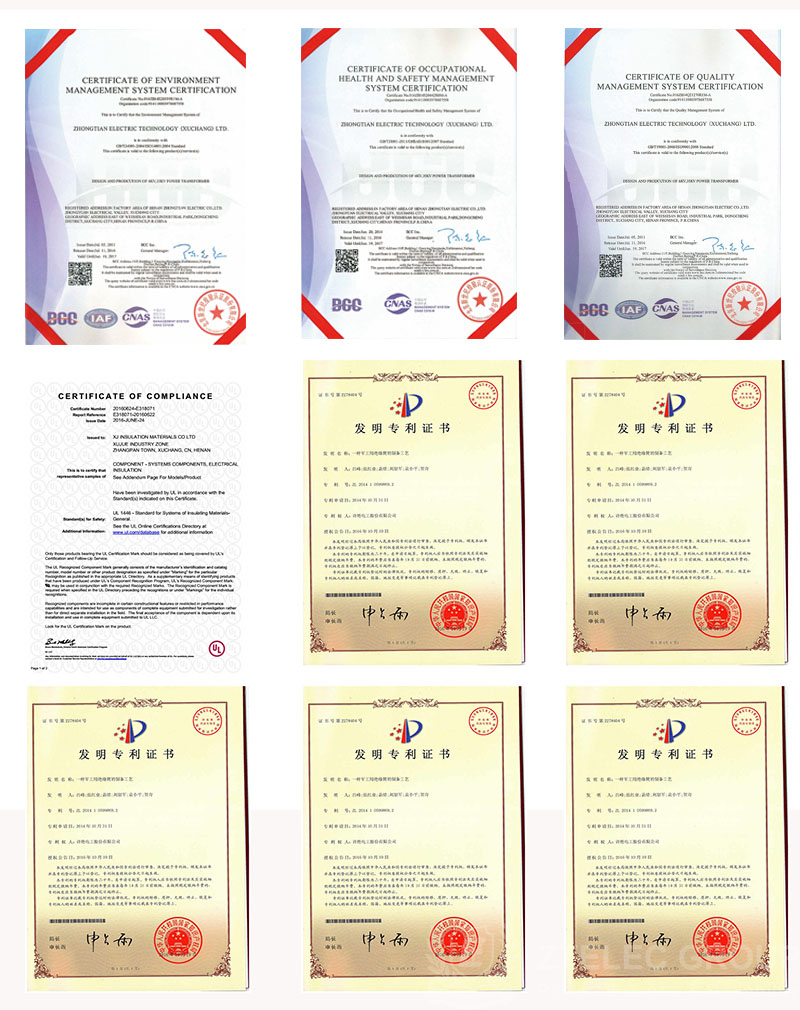 Oil Varnished Silk company introduction
ZTELEC company was founded in 1958, as a national enterprise offering electric insulation systems and components for national motor and power companies, military and aviation enterprises. Nearly 61 years production and R&D experience, developed to now Zhongtian group mainly provides insulation materials, special materials, power transmission and transformation whole set, transformers, enameled copper wire etc high-end products. We are the most powerful and competitive manufacturer and system solution provider in the industry.